Whether you want to add hot food items to your restaurant menu or want to increase the range of products you offer to your customers, rapid cook ovens are the best option for you.
1. Shorter cook times
Speed Ovens can reduce standard cooking times significantly. Offer your clients good food despite the short time. Speed ovens are able to combine two to three different heat sources; microwave, infra-red, and high-speed impinged hot air. The microwave works to warm the food from within, while the other two heat sources work outside to make it crispy or browny. For busy cafés and restaurants, decreasing the time to prepare food with a high-speed oven is a huge benefit.
COPA EXPRESS (microwave + infra-red + high-speed impinged hot air)
Breakfast Sandwich: 45 seconds
Sandwich Panini: 35 seconds
FORZA STi (infra-red + high-speed impinged hot air)
Fresh Dough 16″ Pizza: 3 minutes
Toasted Sub Sandwich: 1 minute
ROCKET EXPRESS (microwave + infra-red + high-speed impinged hot air)
Chicken Wings: 3 minutes 30 seconds
Quesadilla: 35 seconds
Check each commercial oven page for more cooking times: https://praticausa.com/products/
2. Ventless
Prática's High-Speed Ovens are Ventless. There is no need for you to spend money on an expensive hood and build a commercial kitchen. 


3. Any size of business
Prática's high-speed oven options fit small, medium, and large businesses.
Minimal clearance – advance cooling design eliminates side vents and louvers, allowing minimal to zero side clearance.
Simply add an oven to your countertop, and you can have hot meals and snacks ready to be served in a few minutes.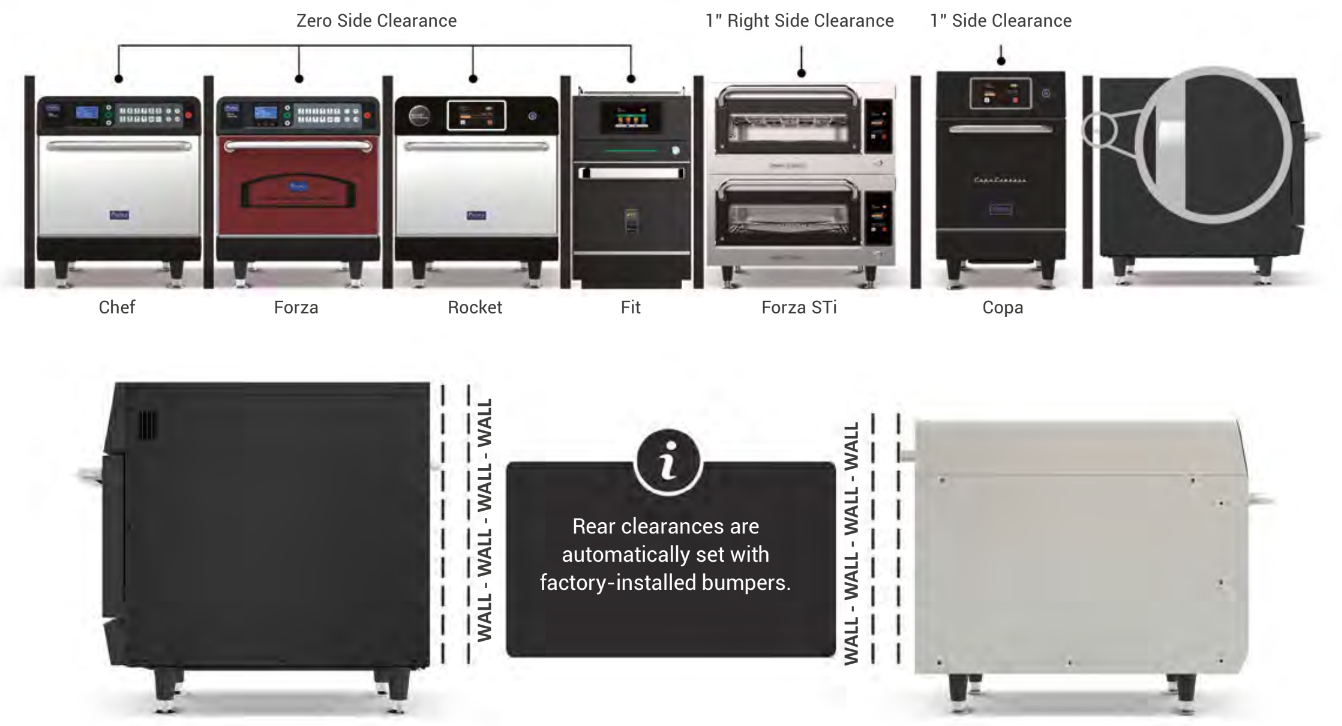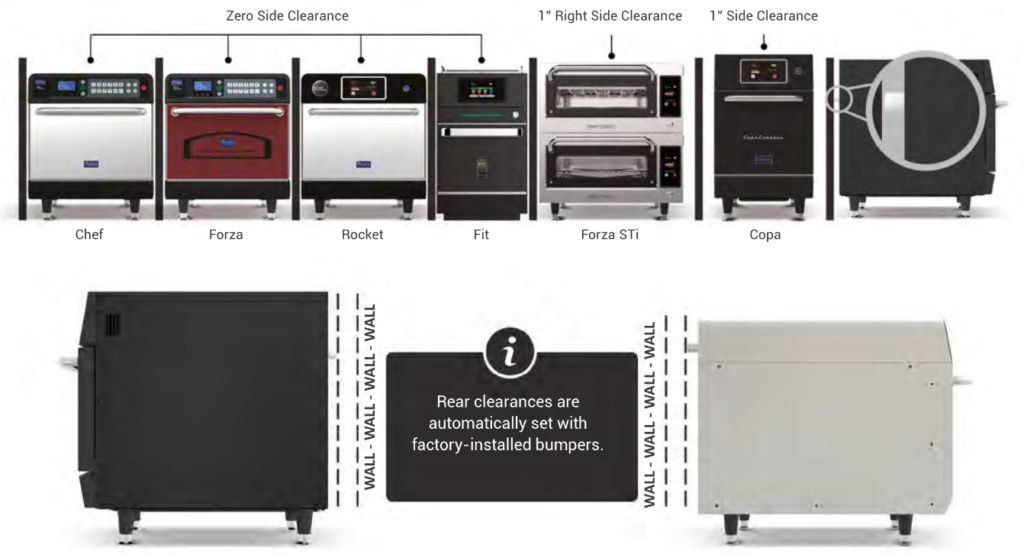 4. Flexibility
Increase the range of products you offer your customers.
Pizzas, sub sandwiches, cookies, paninis, salmon kabob, chicken wings, and so much more!
5. Standardization
Secures consistent results under continuous repetitive operation.
6. Easy operation
Start cooking within two touches. The ovens can be pre-programmed, so the end-user does not need to be a chef or worry about programming the oven every time he will prepare something there.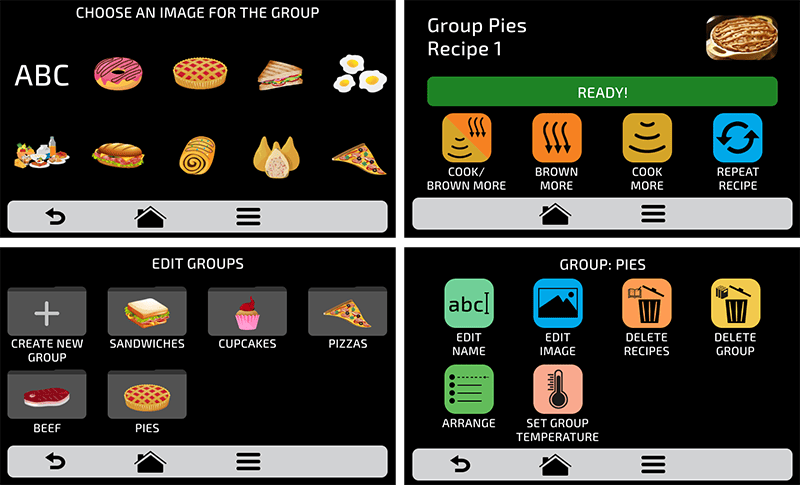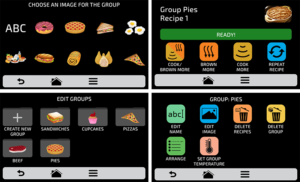 Interested in bringing the high-speed oven benefits to your establishment? Check out Pratica's innovative line of High-speed Ovens.