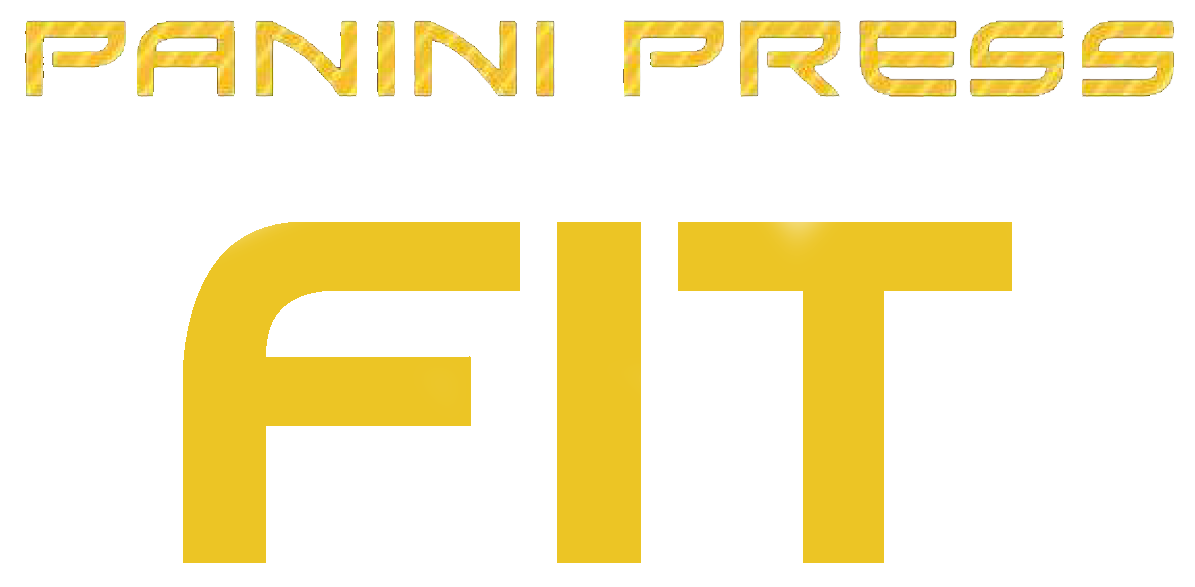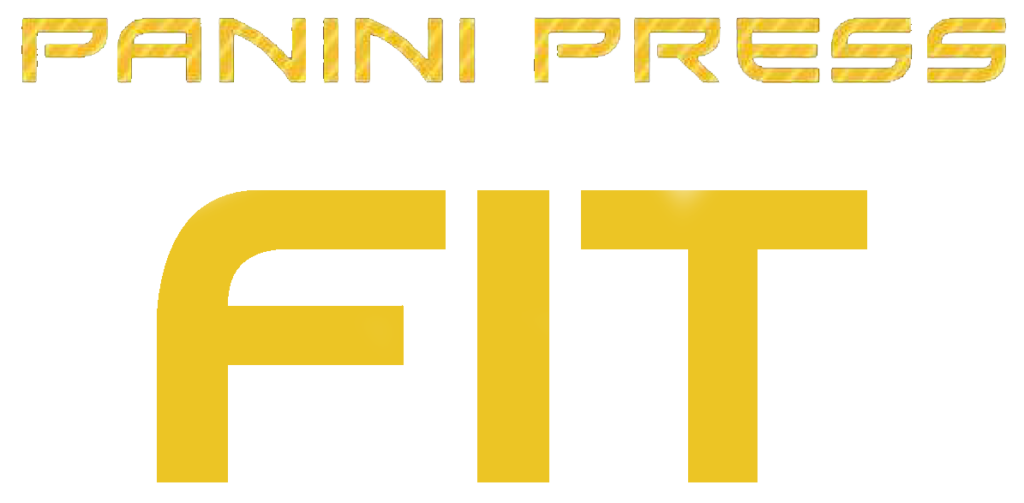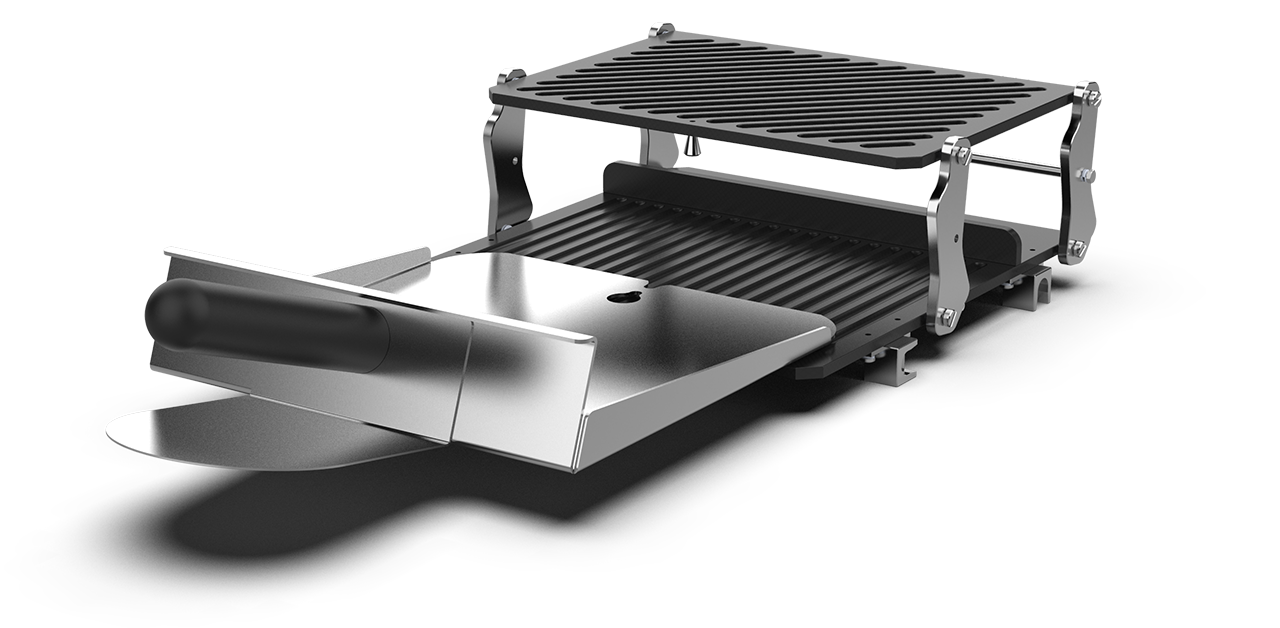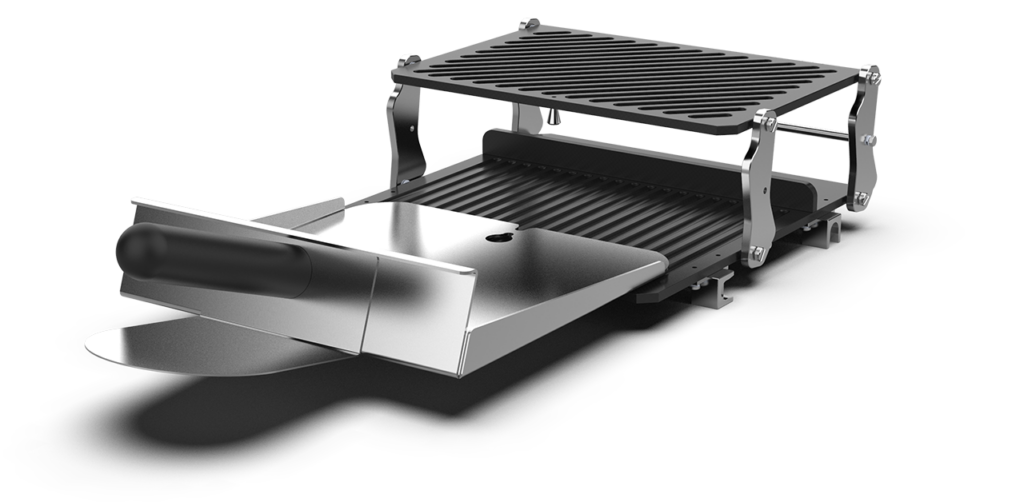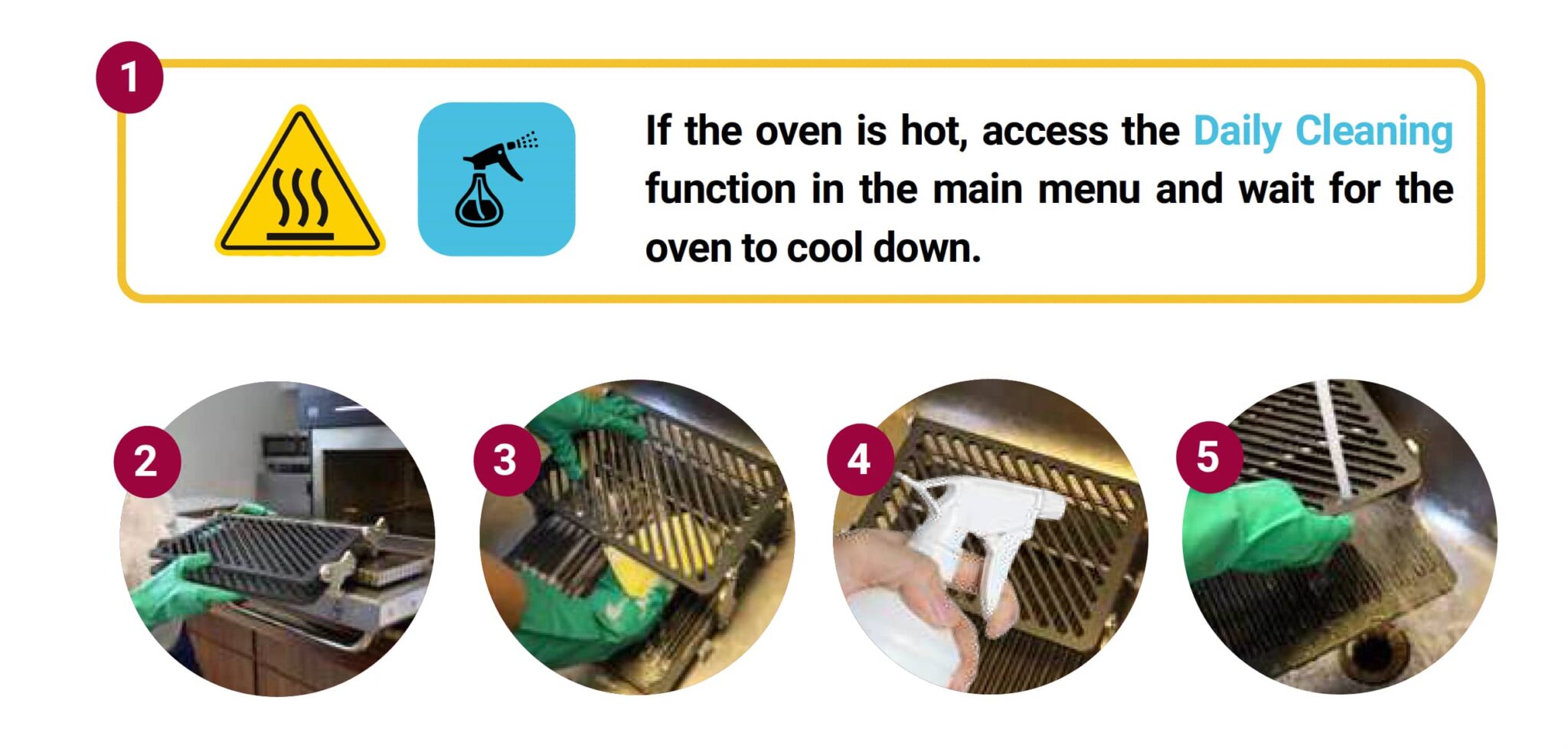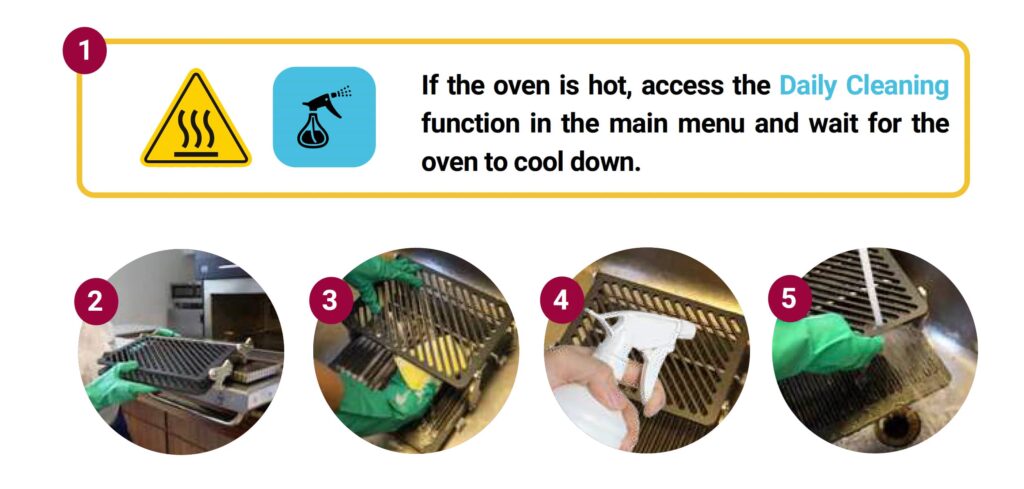 Remove the Panini Press from the oven and place it in a sink.
Clean it with water and mild detergent, using a non-scratch scrub pad.
For persistent stains, utilize the Oven Cleaner and let it soak for up to 10 minutes.
Rinse the Panini Press and reinstall it in the oven.