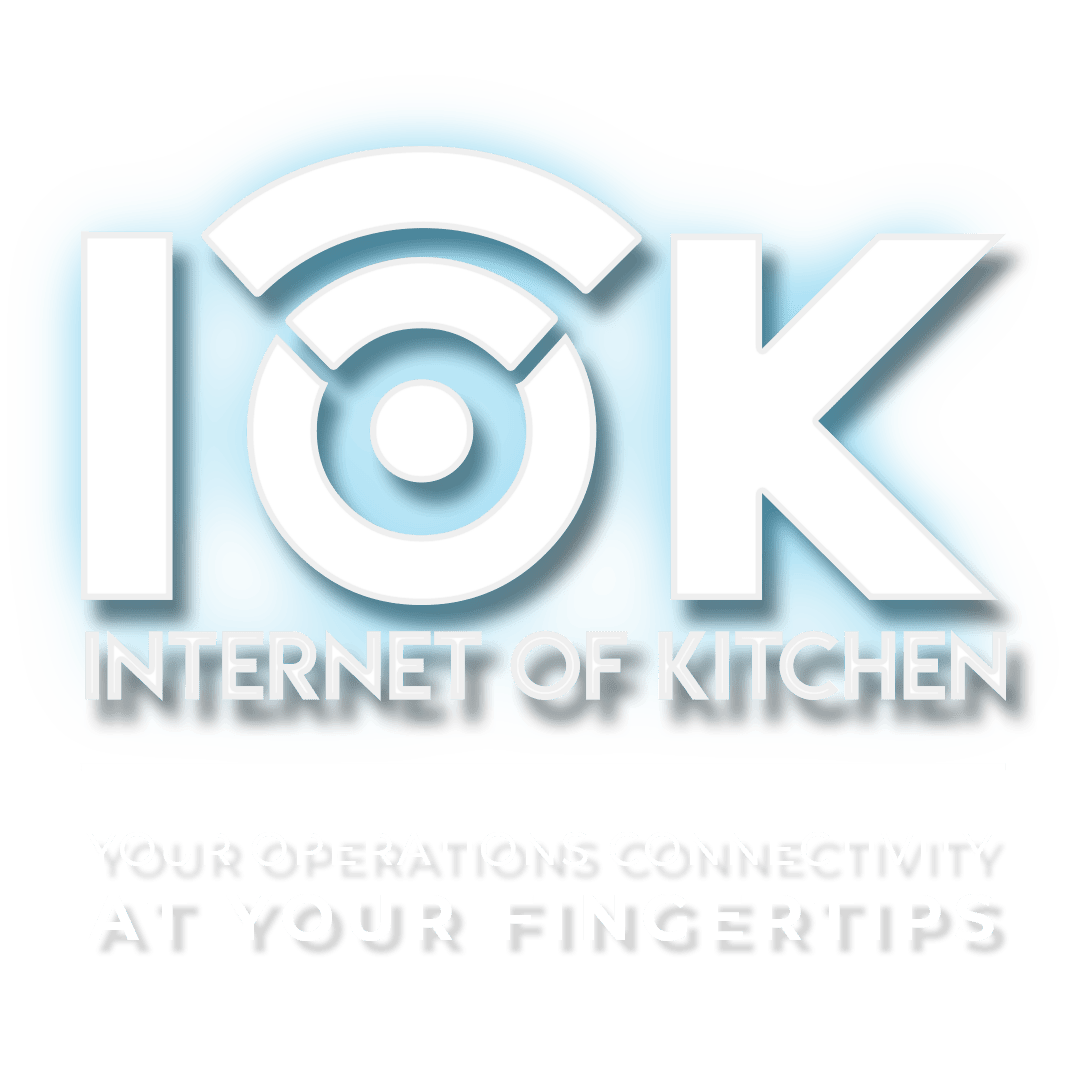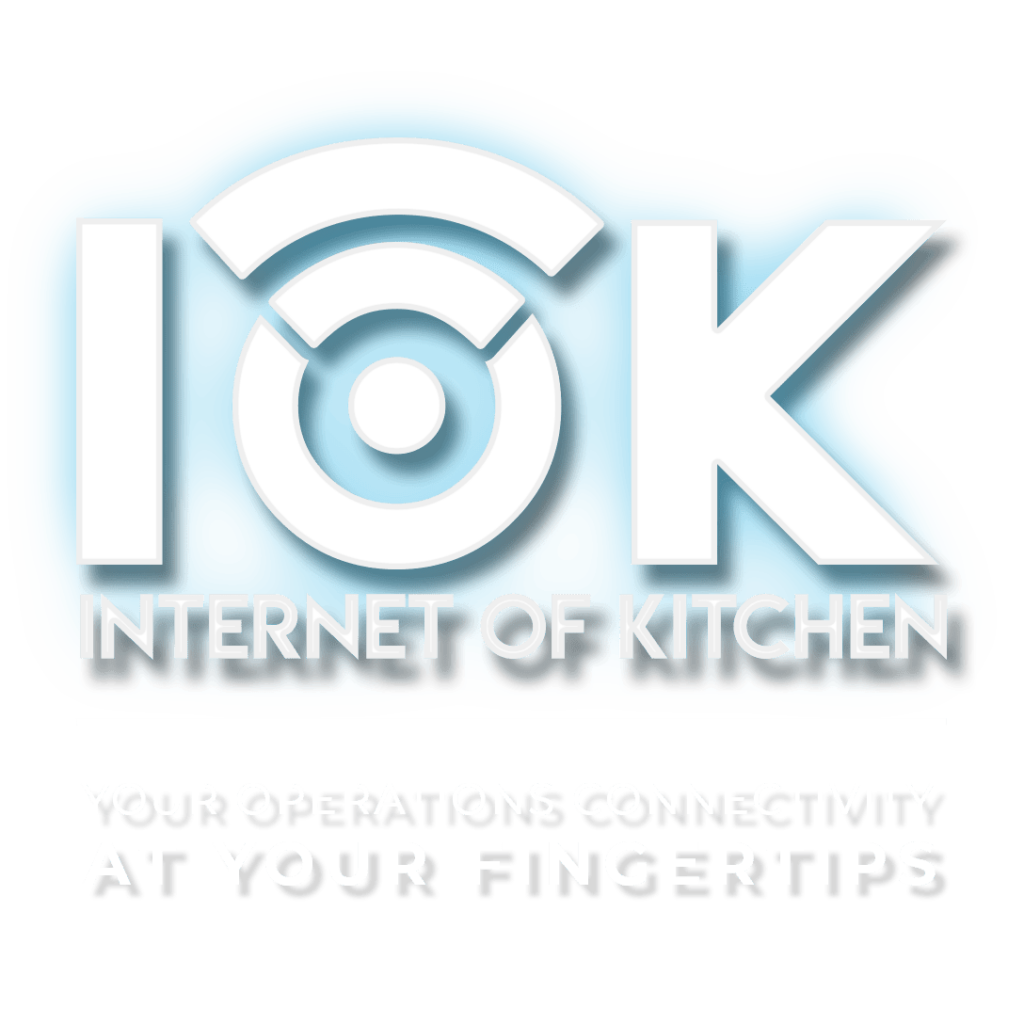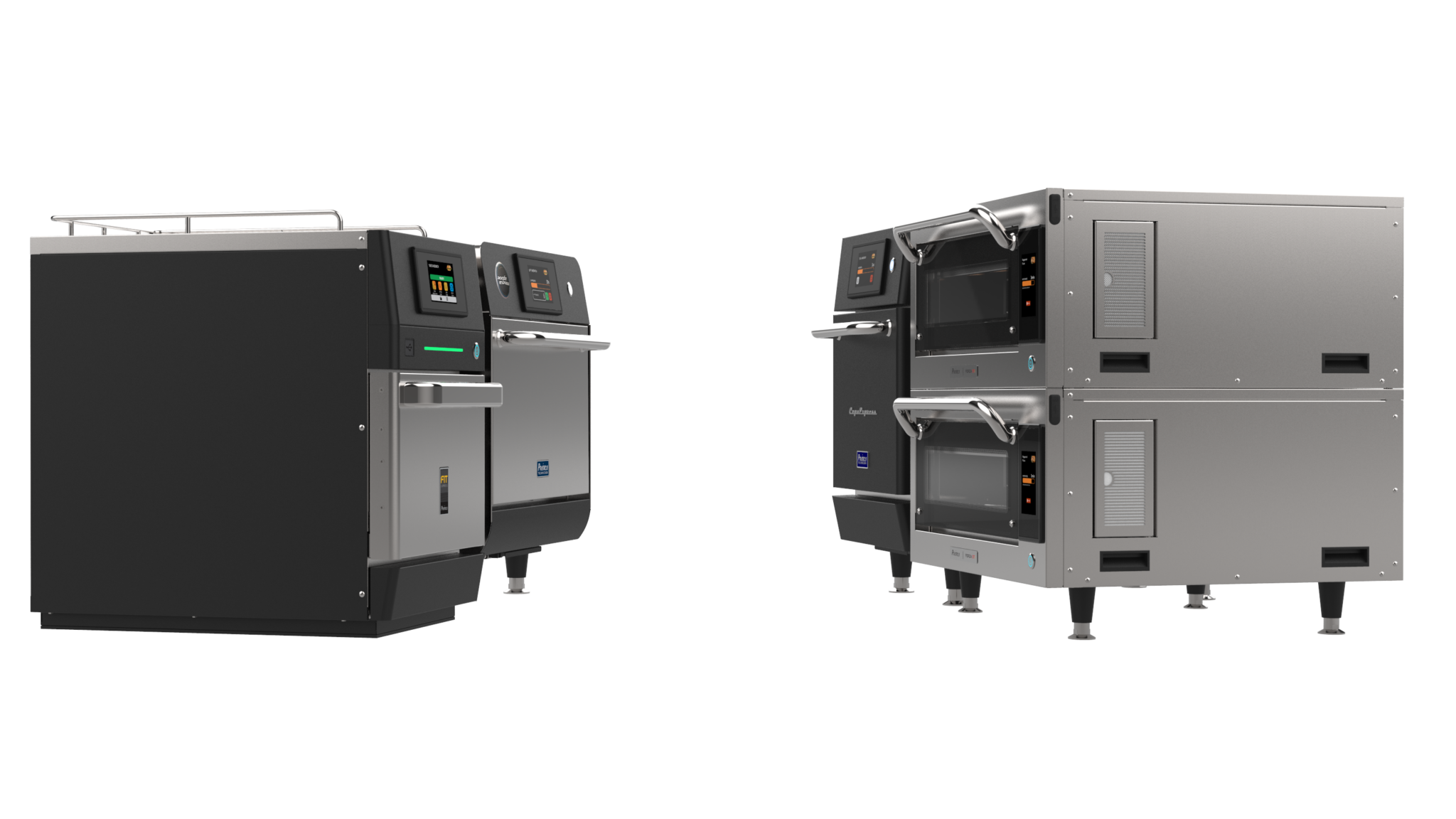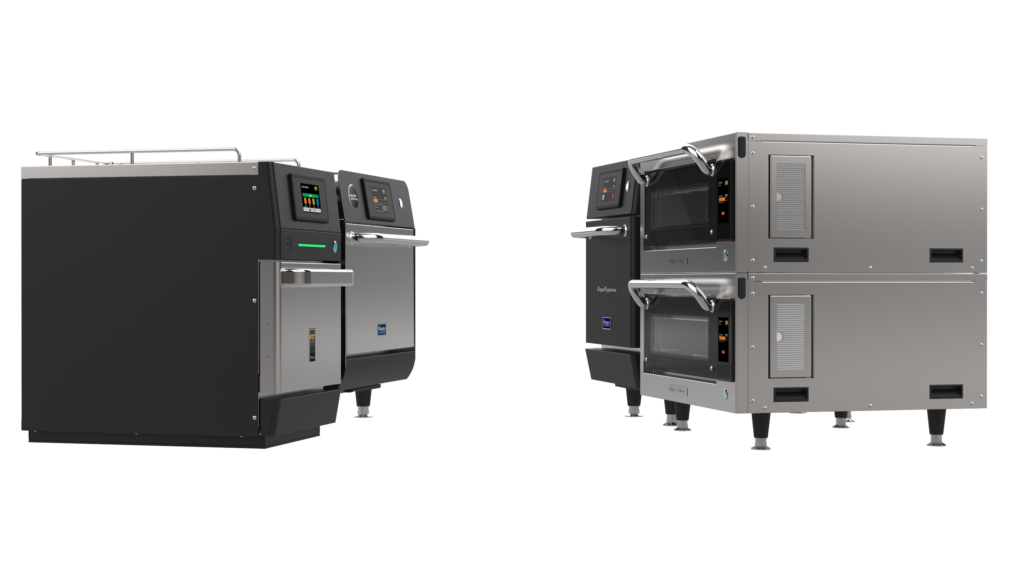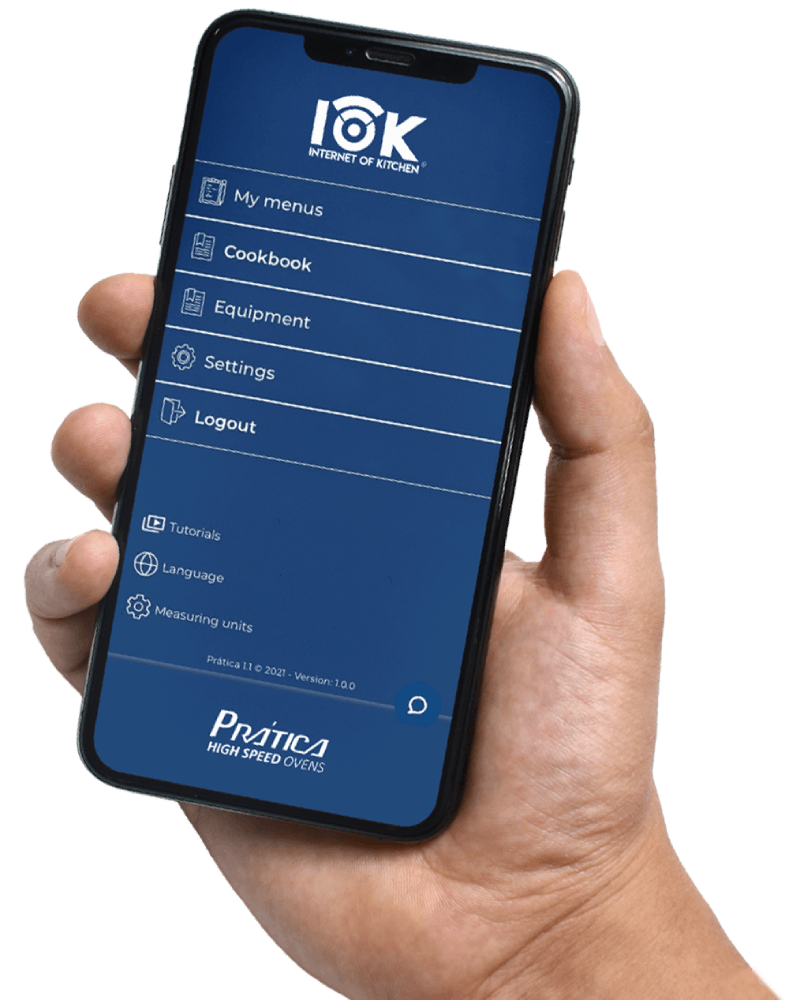 PRATICA IOK USES YOUR WI-FI TO ALLOW FOR SEAMLESS MANAGEMENT OF EQUIPMENT ACROSS MULTIPLE LOCATIONS
Standardize your production and keep track of your ovens even when you are out of your kitchen.



When using the IOK it allows you to manage your equipment from anywhere, you can monitor and access IOK from anywhere, PC, MAC, mobile, or tablet.

Manage all your ovens and menus from one place.

Create, edit and organize groups, recipes, and complete menus directly on the oven or from your computer and send to all connected ovens.

Customize the recipe icons with photos of your own dishes.

The IOK helps with the consistency of your recipe programming which allows your menu and recipes to be consistent from start to finish.

Obtain the newest updates on your IOK features, interface, and display configuration directly to your machines- no matter the location.

Access the exclusive Cookbook with complete recipe suggestions created by Prática's Chefs.

Get customer support via chat using the IOK platform.
CONNECT NOW AND UPGRADE YOUR OPERATIONS.
IN THE NEXT PHASES, IOK WILL ALSO OFFER: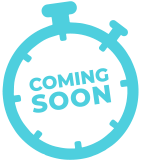 Usage Statistics
Frequency of use
Hours of higher demands
Most used recipes
Technical Information
Troubleshooting
Life of Components
Scheduled Maintenance
Remote Software Solution
Prática Klimaquip SA, founded in 1991, is the leading manufacturer of food service and bakery equipment in South America. Since 2007 Prática has been engineering and manufacturing Speed Ovens.
The company has over 600 employees, 53 of them in Research & Development, and a 250,000 square feet state-of-the-art engineering and manufacturing facility. With its headquarters located in Brazil, Prática has also a facility in Lewisville, Texas, with an experienced team providing service, parts, and support to its customers in the United States.