Adding high-speed ovens to your equipment list is a must. Rapid cook ovens provide a way to prepare high-quality dishes faster than in a conventional or convection oven.
Commercial kitchen speed ovens combine several heating methods into a compact countertop tool. Through impinged hot air, combined with microwave, and infra-red heating methods, high-speed ovens for fast service restaurants are small powerhouses. They increase your kitchen's ability to achieve evenly cooked dishes with crisp, perfectly browned exteriors.
One of the greatest rapid cook oven advantages for commercial kitchens and restaurants is the cooking versatility. Countertop high-speed ovens offer a broad range of applications. From cooking frozen appetizers to baking fresh dough pizzas within minutes, your options are endless.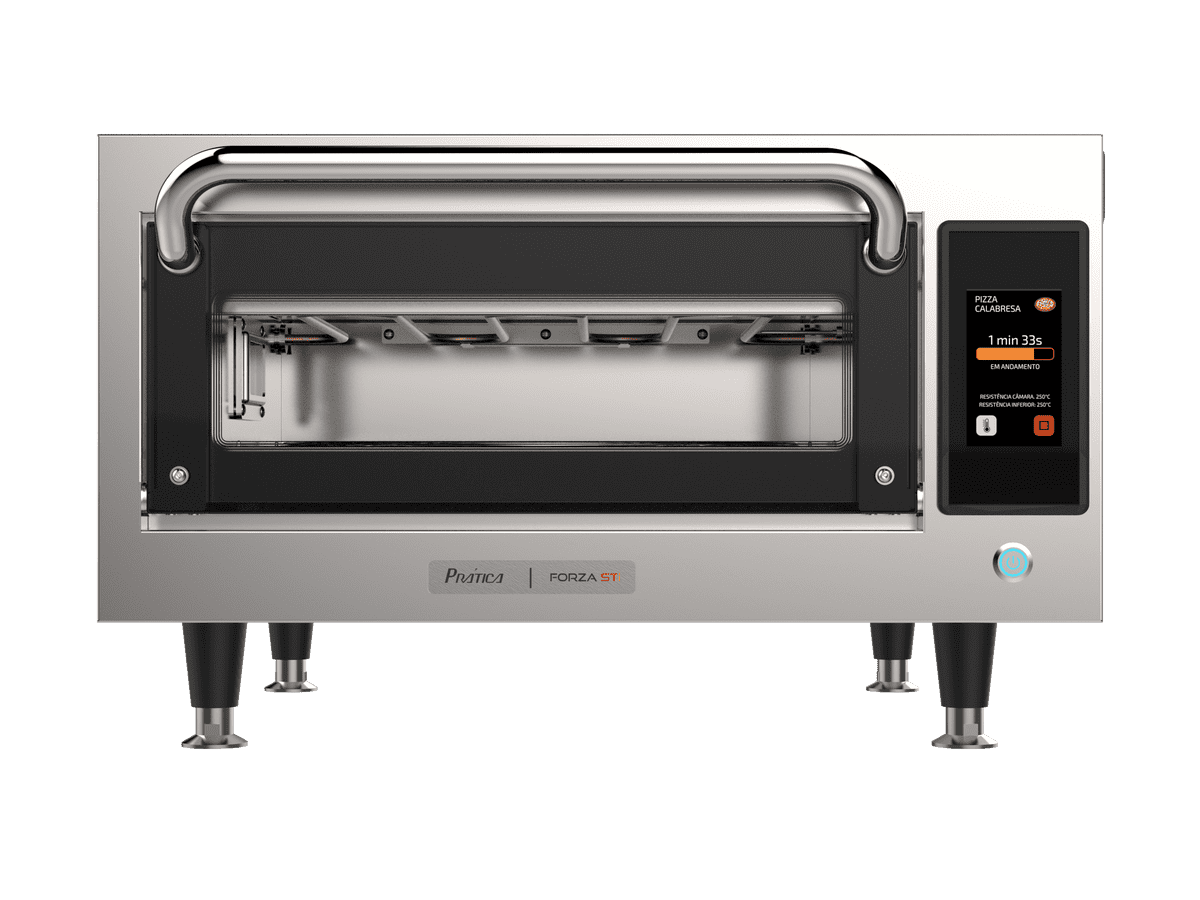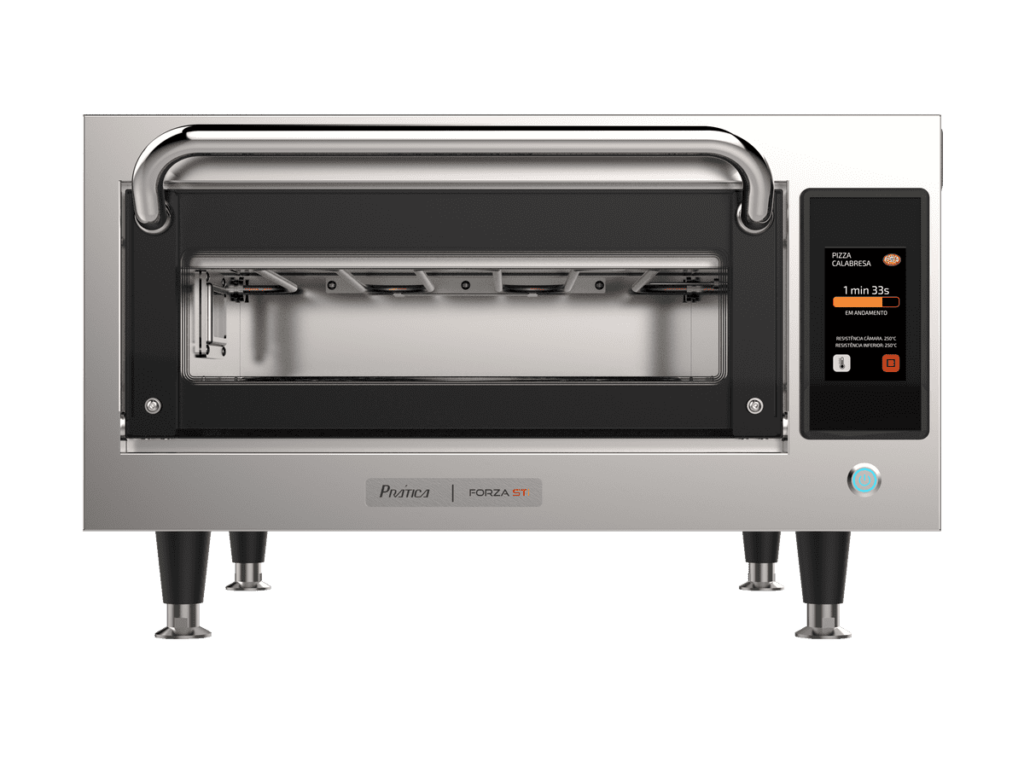 Fresh dough 16″ Pizza: 3 minutes
Flatbread Pizza: 2 minutes 15 seconds
Frozen Pizza 14″: 3 minutes 30 seconds
Toasted Sub Sandwich: 1 minute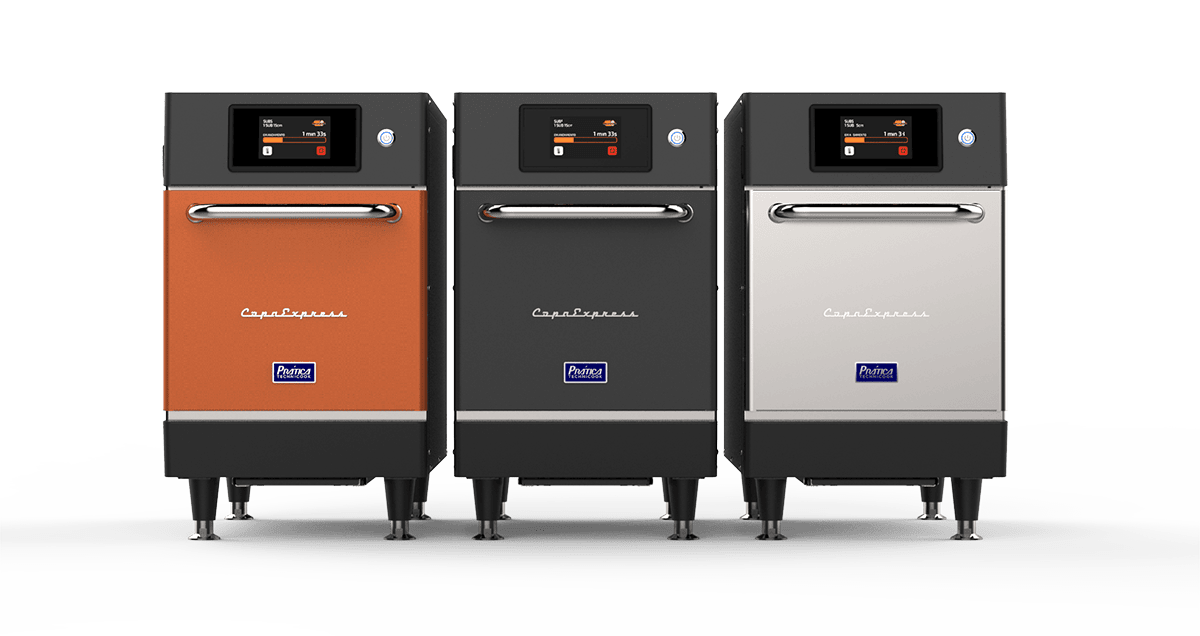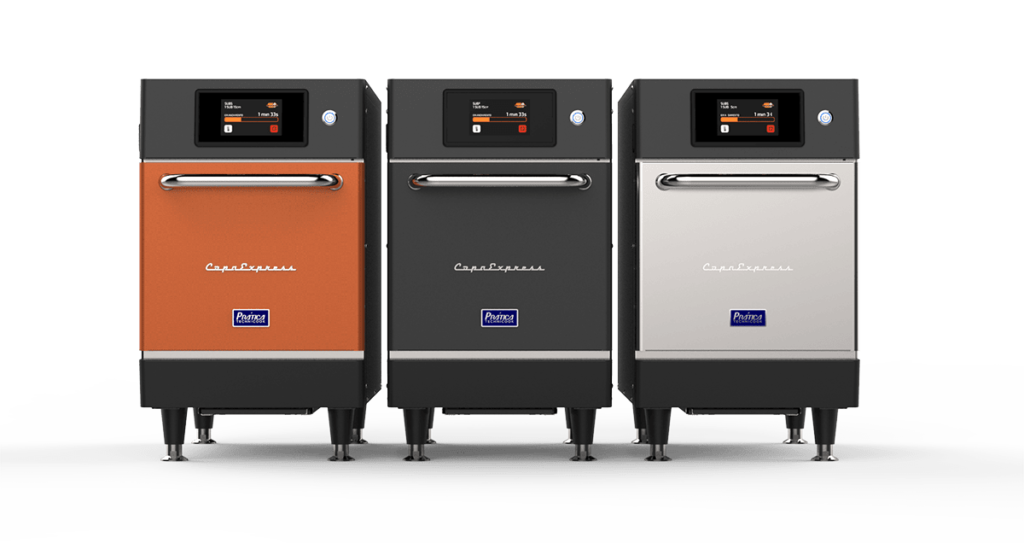 Breakfast Sandwich: 45 seconds
Sandwich Panini: 45 seconds
Flatbread Pizza: 1 minute 15 seconds
Bruschetta: 45 seconds
Salmon Fillet: 1 minute 20 seconds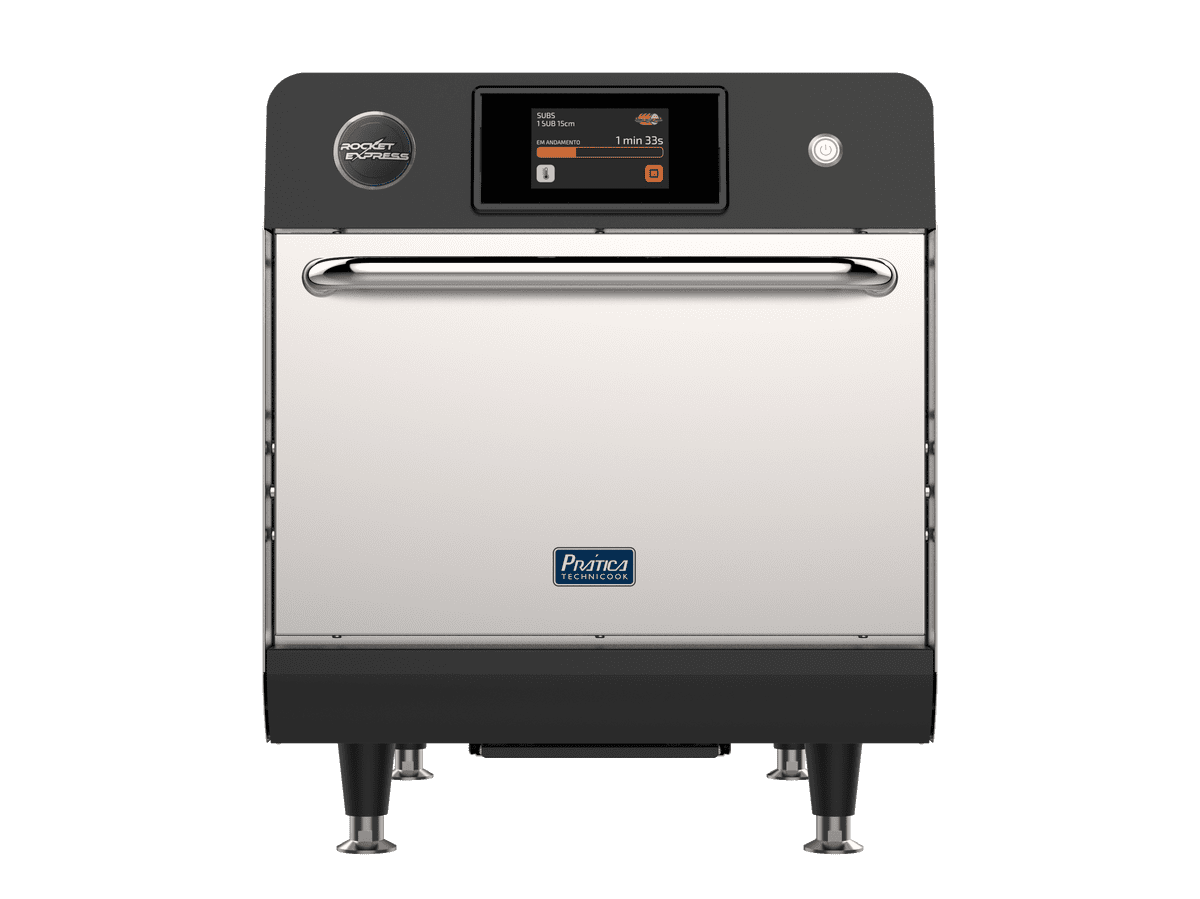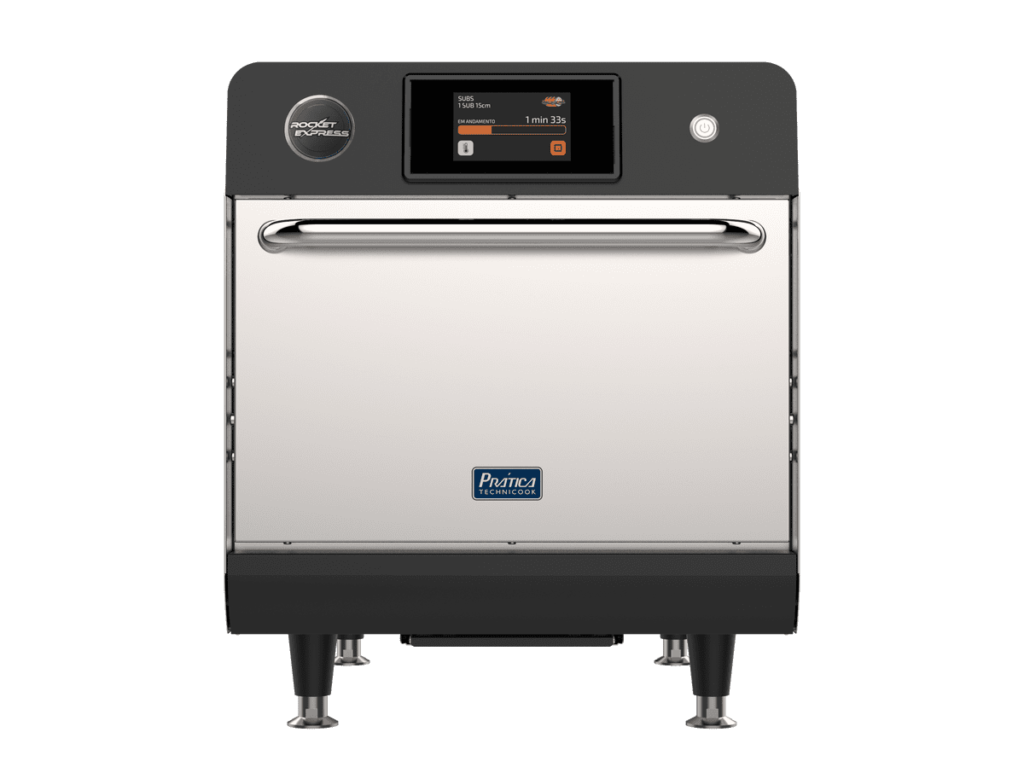 Roasted vegetables: 2 minutes
8" toasted sub: 30 seconds
Frozen wings (8 pieces): 3 minutes 30 seconds
Quesadilla: 55 seconds
14″ Pepperoni Pizza: 2 minutes
Choosing the Right Countertop Speed Oven for Your Kitchen
Your menu and the size of your business are the most important information when deciding which Prática high-seed oven is best for you. Contact us and let us help you with this decision.
When you purchase an oven for your commercial kitchen or restaurant, our Representatives and Corporate Chefs will guide you and instruct you on how to set up your menu and each recipe on your high-speed ovens.
Interested in talking with someone about adding a Prática high-speed oven to your facility? Contact one of our representatives today.