We are thrilled to share the exciting success of our recent demo session in Spokane, Washington, featuring our top-notch Sales Manager, Andrew Boyer, and accomplished Representative, Dave Douglas. The event showcased the remarkable capabilities of our smart ventless high-speed ovens – the Rocket Express and Copa Express.
During the demo, Andrew and Dave expertly prepared a variety of delectable food items, including pizzas, chicken wings, and more. Attendees witnessed firsthand how our cutting-edge ovens deliver unparalleled efficiency and precise timings, promising to transform the cooking experience for businesses in the foodservice industry.
By highlighting the unique features and benefits of our ventless ovens, we aim to equip businesses with the tools they need to optimize productivity and streamline their kitchen operations.
We invite you to schedule a personalized demo session with us to experience the remarkable performance of the Rocket Express and Copa Express for yourself. Our team is excited to provide hands-on insights tailored to your specific needs and requirements.
To learn more and reserve your demo slot, please contact us at +1 214 584 6269 or [email protected].
Prática High-Speed Ovens – Setting New Standards in Culinary Innovation.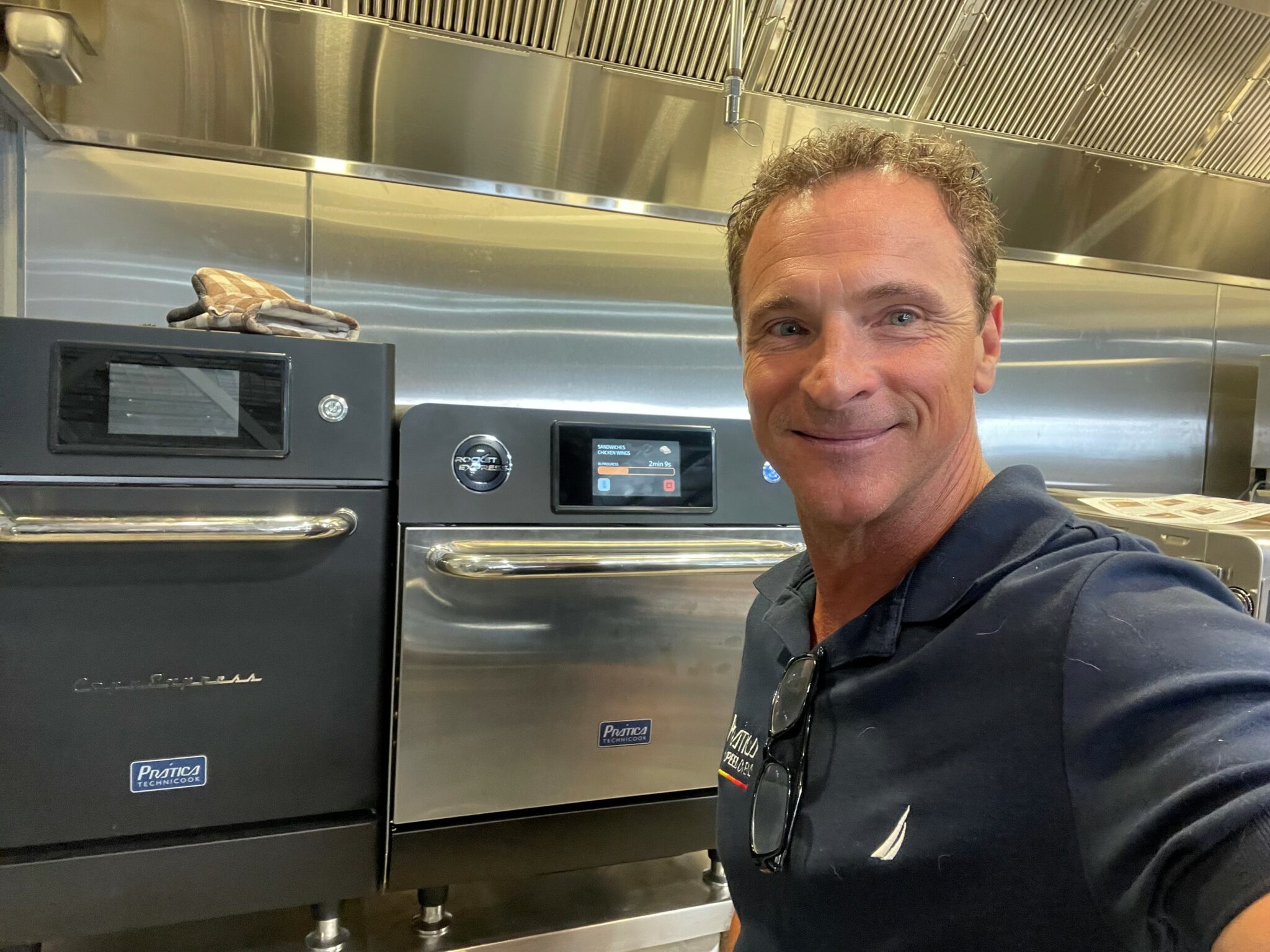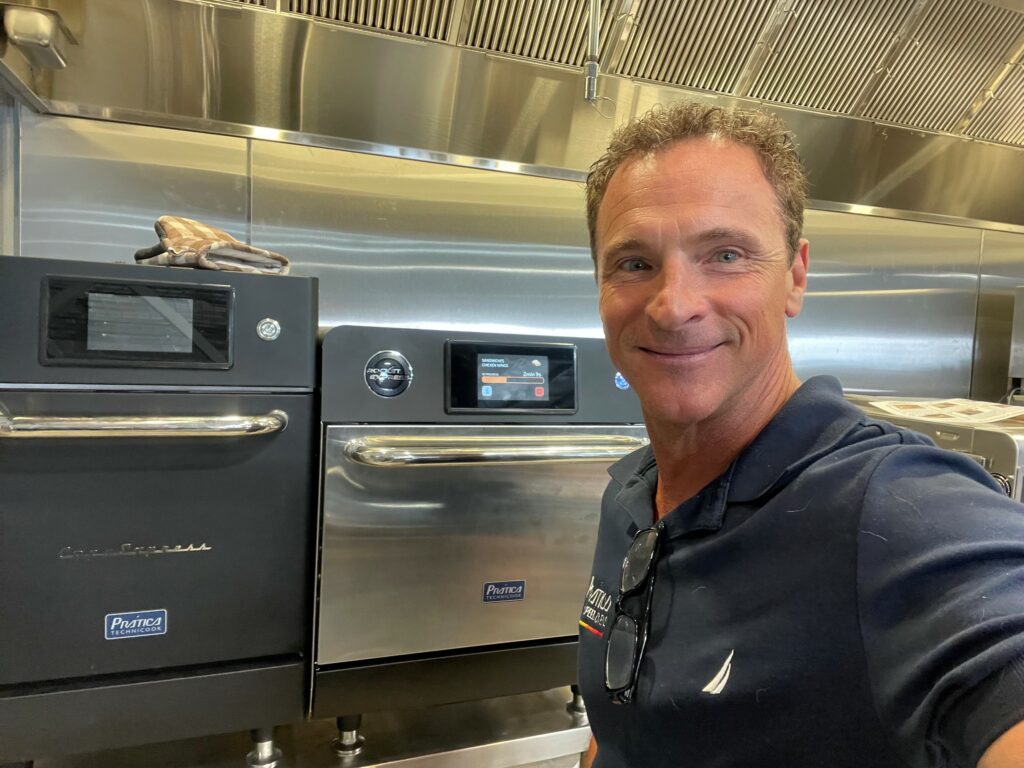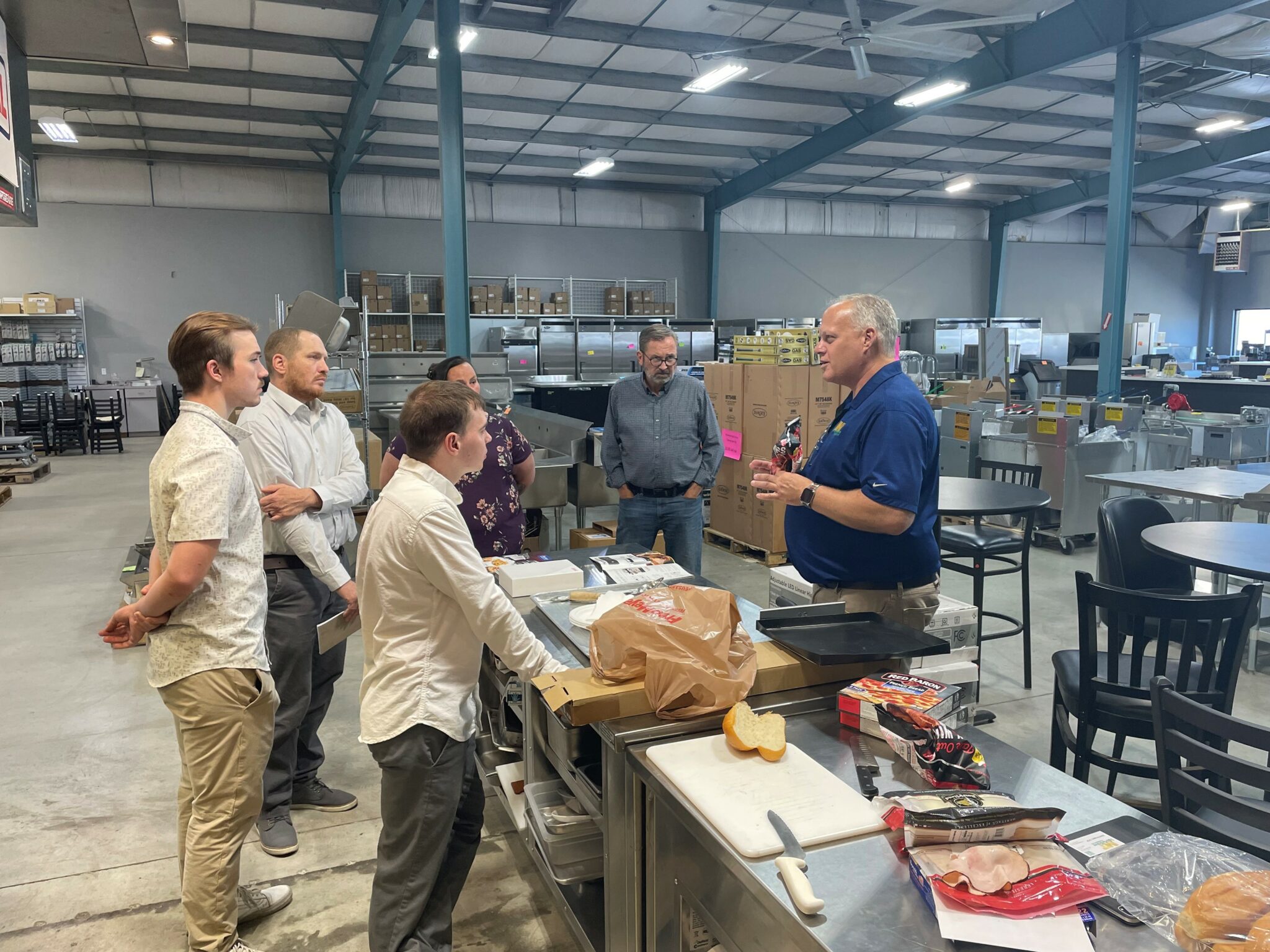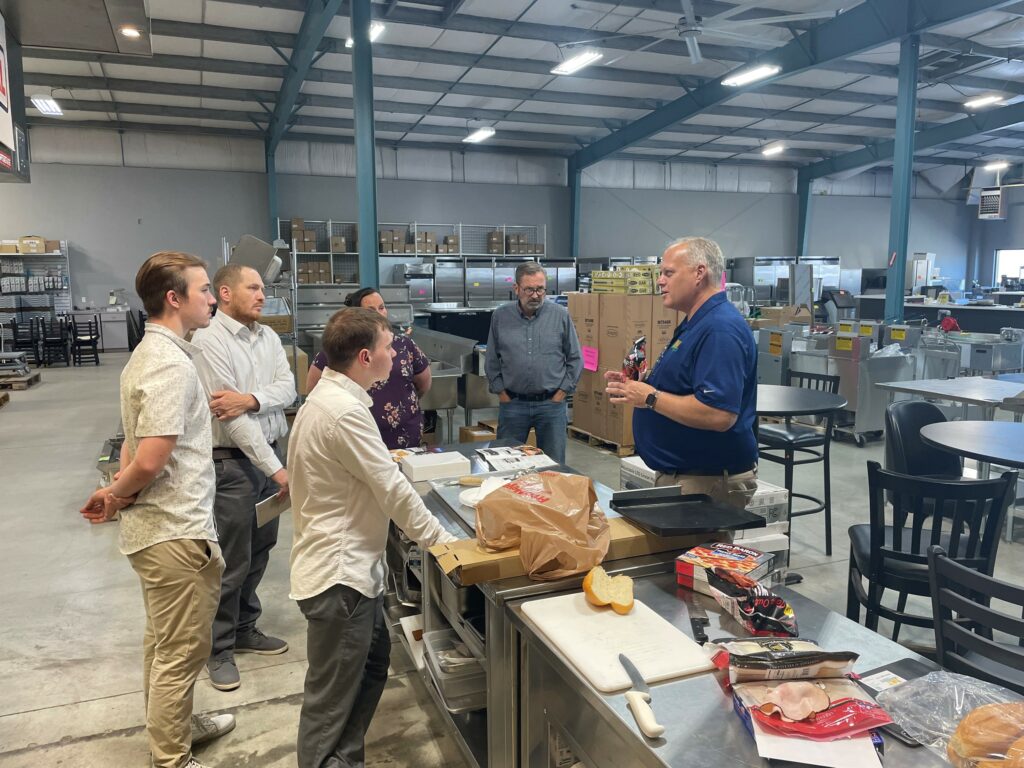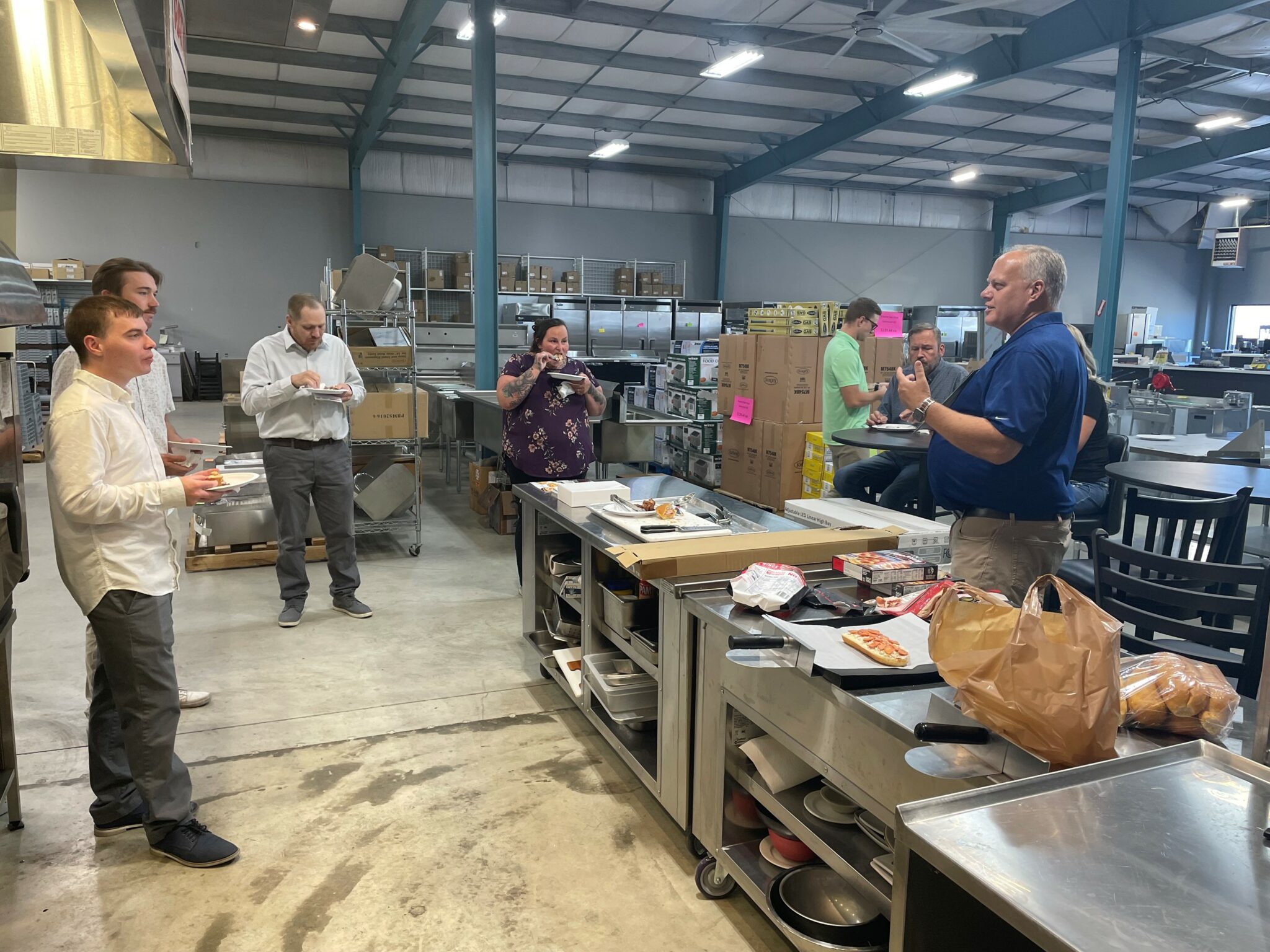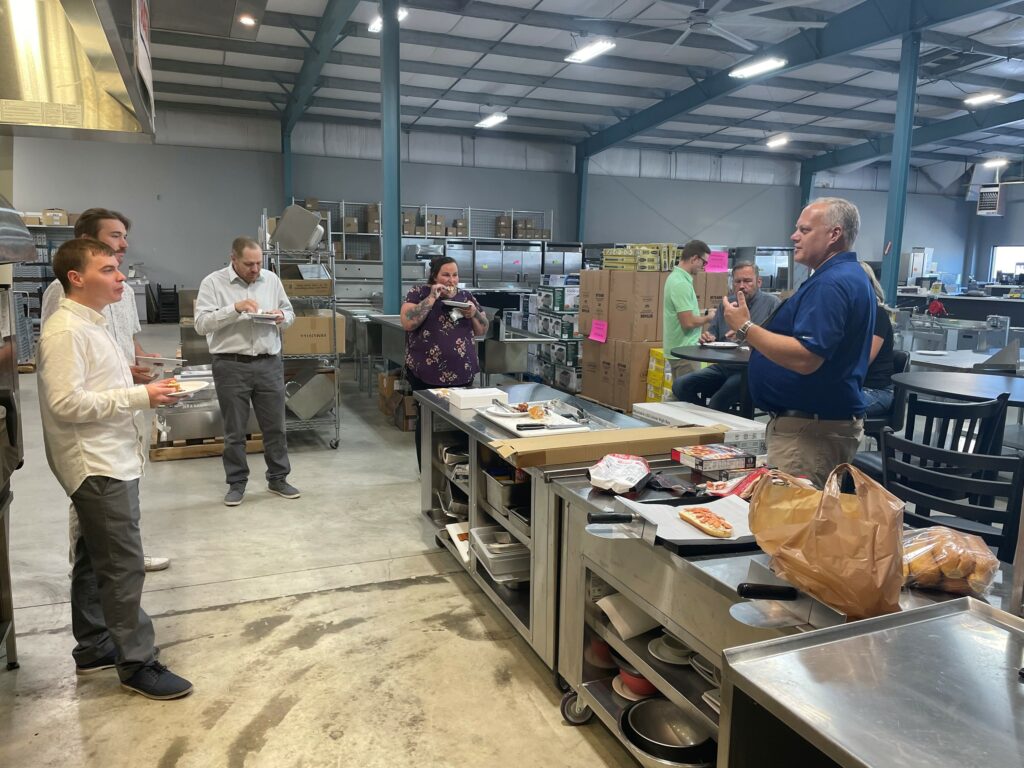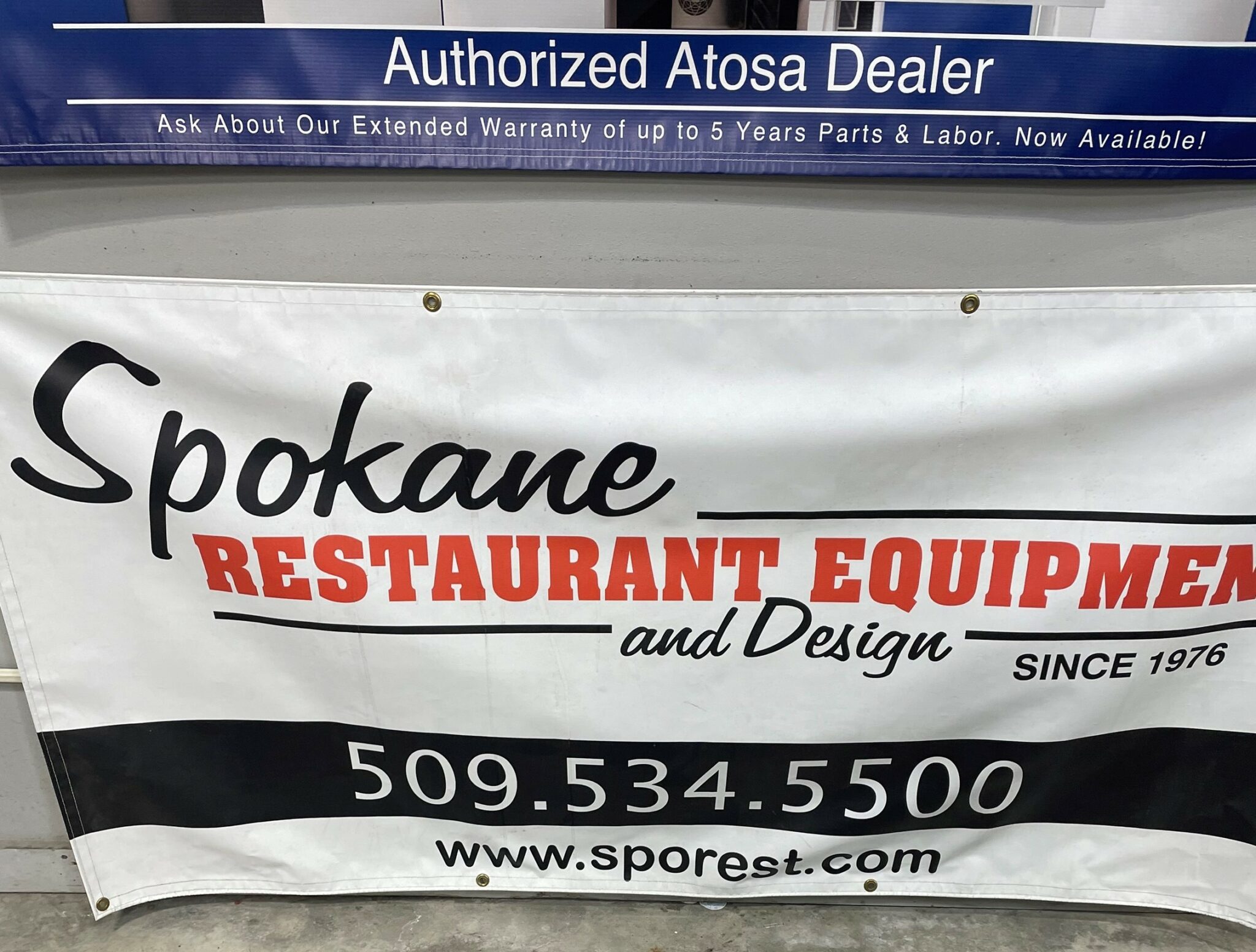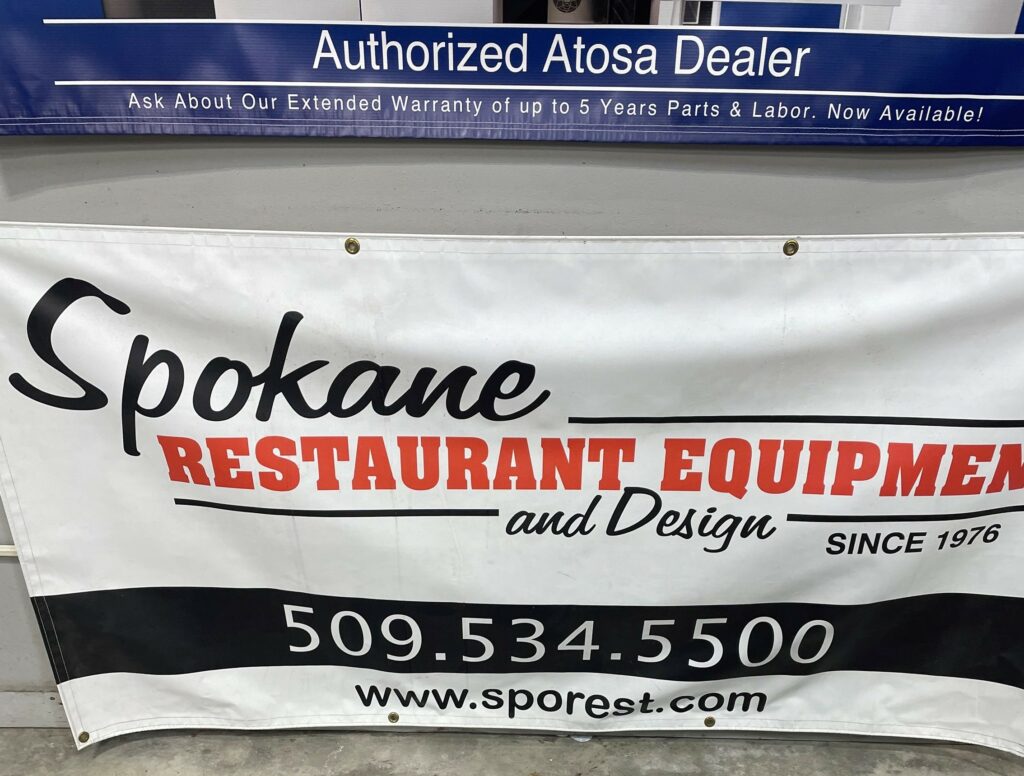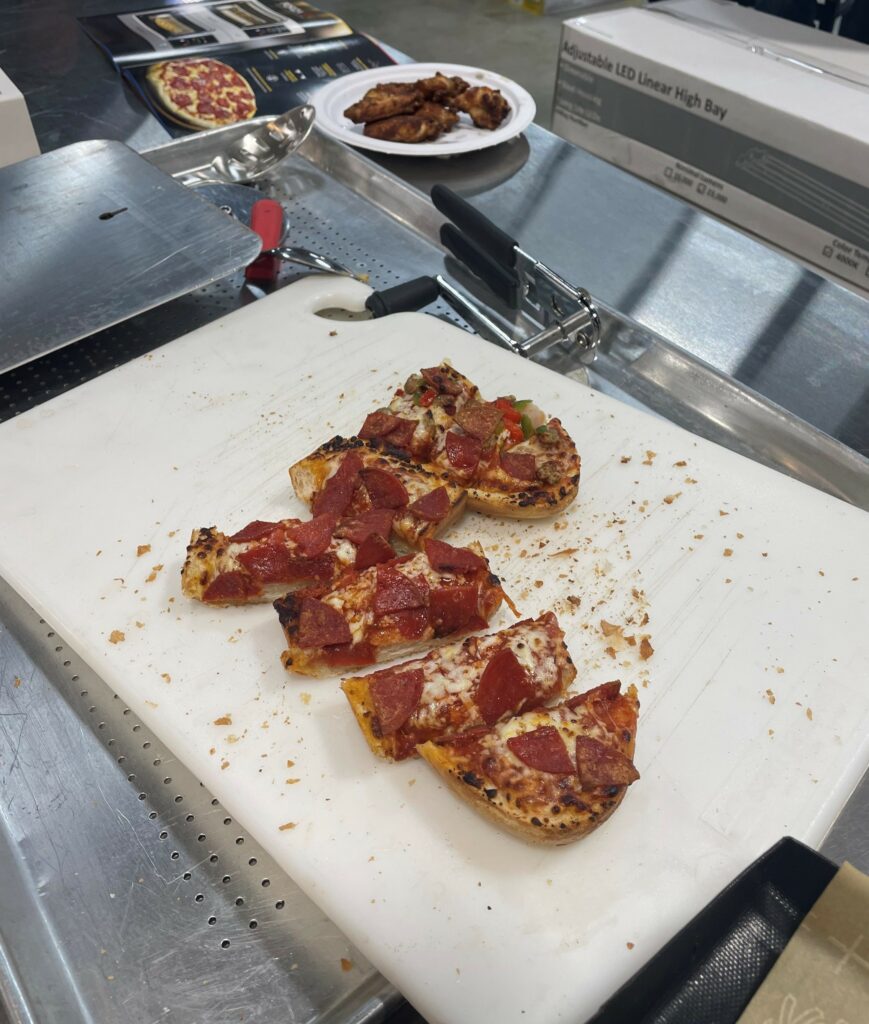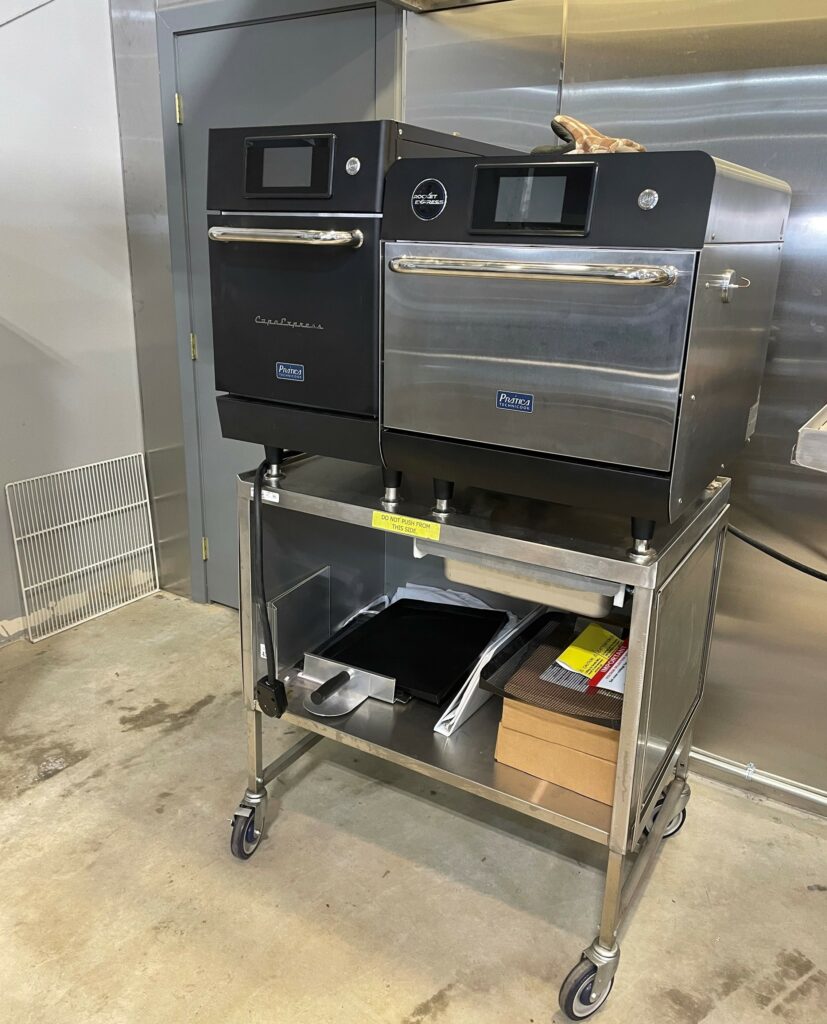 What is the best high-speed oven for my business?
Ideal for quick service sites, Prática's commercial high-speed ovens ensure you get the finish you want at ultra-fast speeds, without compromising taste or texture.