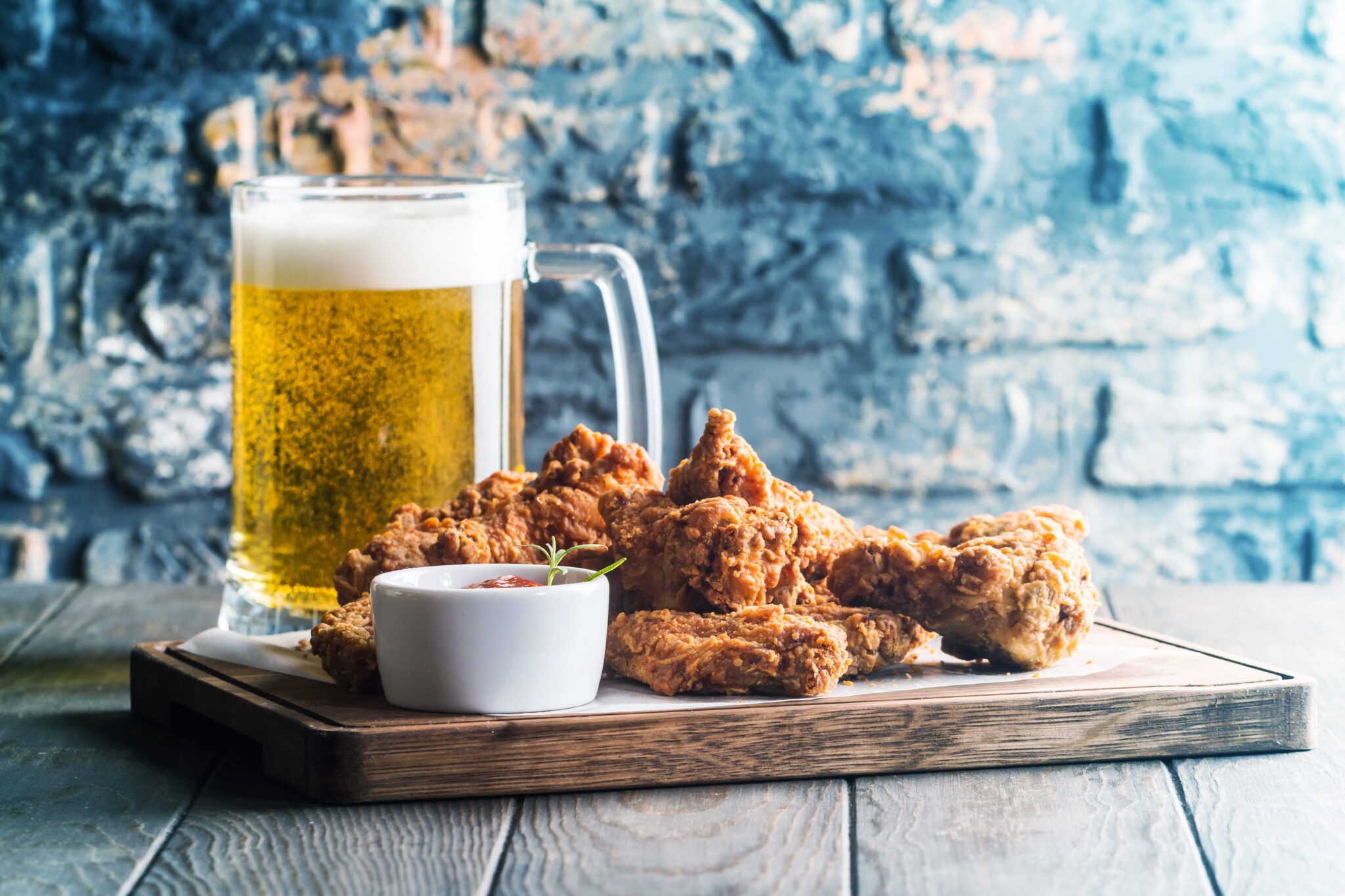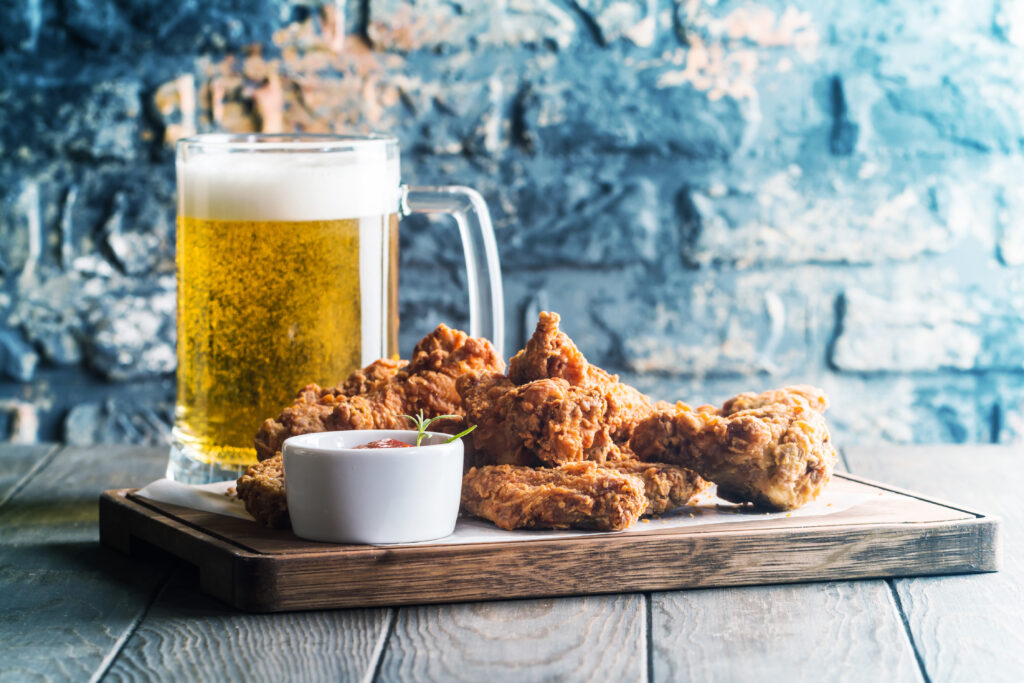 High-speed ovens are a game-changer for breweries looking to increase their revenue. These innovative ovens offer several benefits that make them perfect for breweries. Firstly, they are ventless, meaning that they do not require any special exhaust systems, making them ideal for small spaces. This makes them easy to install and use, even in areas where traditional ovens cannot be installed.


With the ability to cook a wide range of food types, breweries can use high-speed ovens to expand their menu offerings, attracting new customers and increasing sales. Additionally, these ovens offer rapid cooking times, allowing for a quicker turnaround of orders and more efficient use of kitchen space.
The versatility of high-speed ovens also makes them perfect for breweries looking to offer a variety of food options. From artisanal bread to pizzas, to chicken wings, sandwiches and wraps, high-speed ovens can cook a wide range of food types to perfection. They are also capable of cooking frozen or pre-cooked foods quickly and efficiently, making them an ideal solution for busy kitchens.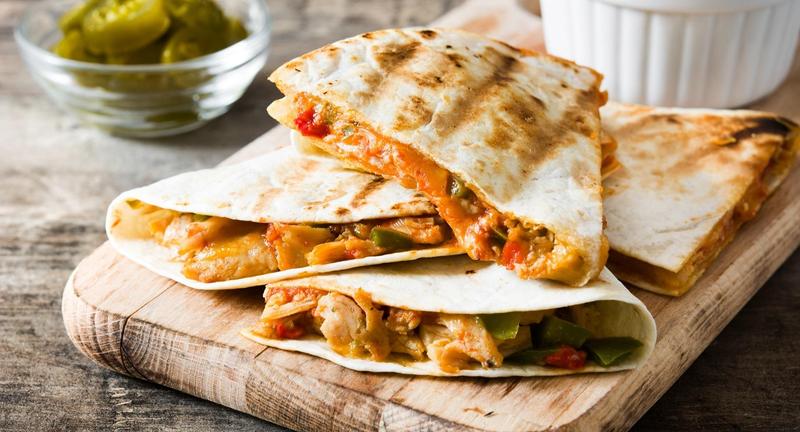 High-speed ovens ventless design, small size, and versatile cooking capabilities make them the perfect addition to any brewery kitchen. With the ability to cook a wide range of food types quickly and efficiently, breweries can offer their customers delicious, high-quality food without compromising on taste or quality.
What is the best high-speed oven for my business? 
Ideal for quick service sites, Prática's commercial high-speed ovens ensure you get the finish you want at ultra-fast speeds, without compromising taste or texture. 
Learn more about our high-speed ovens. 
Contact us and find the right commercial high-speed oven for your business! 
Find a Sales Representative in the United States.