When it comes to running a successful café, restaurant, convenience store, or brewery, having high-quality equipment can make all the difference. One piece of equipment that can greatly enhance the efficiency and productivity of these businesses is a ventless speed oven.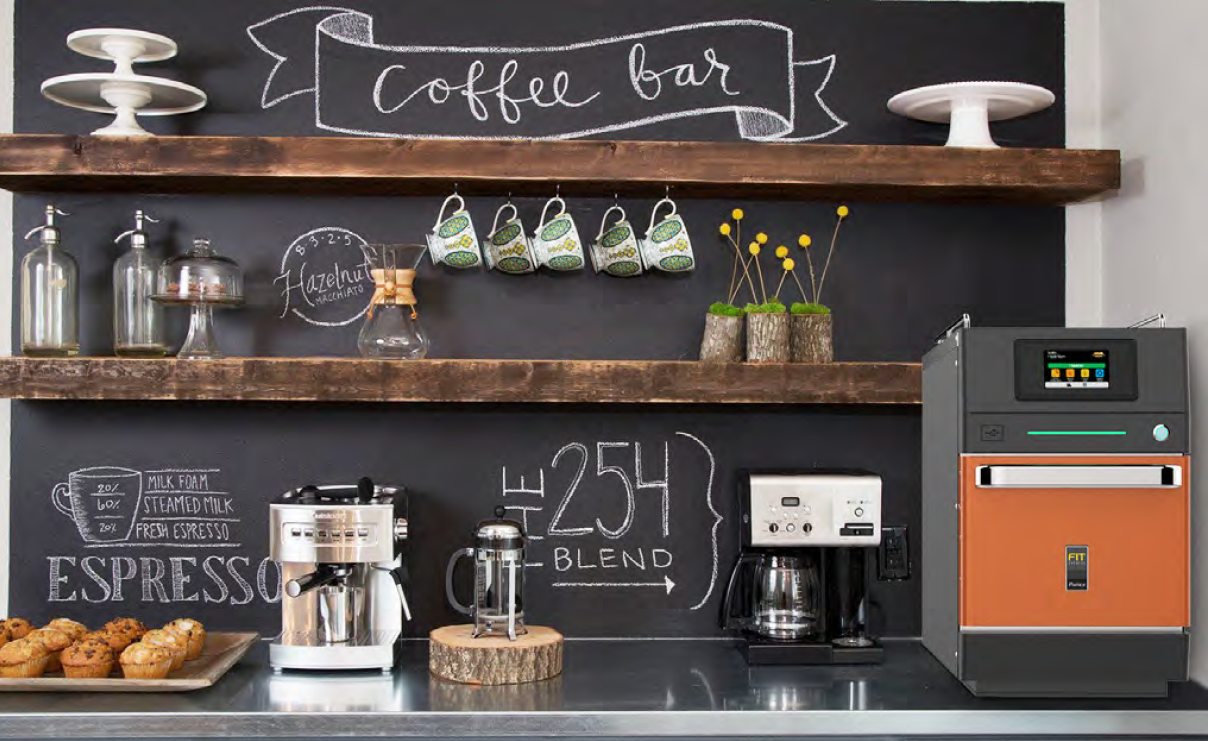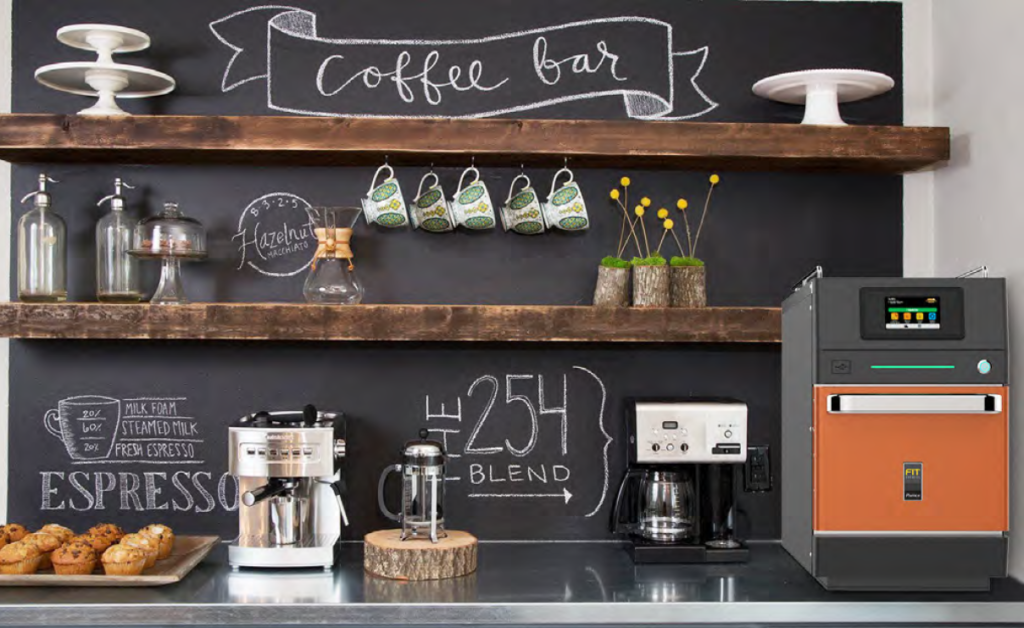 Unlike traditional ovens, ventless speed ovens do not require an external venting system, making them a convenient option for cafes and breweries with limited space.


Prática High-Speed ovens are specifically designed to handle high-volume cooking, allowing businesses to prepare a large quantity of food quickly and efficiently. They are ideal for cooking items such as pastries, sandwiches, pizzas, and other baked goods. Additionally, ventless speed ovens can be used to reheat pre-cooked foods, making them a versatile addition to any kitchen.
One of the main benefits of ventless speed ovens is their energy efficiency. By using a combination of cooking methods, these ovens are able to cook food faster than traditional ovens, which can save businesses time and money in the long run. They also produce less heat, reducing the need for air conditioning and ventilation, which can result in further energy savings.
In addition to being energy-efficient, ventless speed ovens are also easy to clean and maintain. They are designed with stainless steel interiors and exteriors, making them durable and resistant to rust and corrosion. Many models also feature self-cleaning options, which can help save time and reduce the need for manual cleaning.
Overall, Prática's ventless speed ovens are an excellent investment for any café or brewery looking to increase productivity and efficiency in their kitchen. With their versatile cooking options, energy efficiency, and ease of use and maintenance, these ovens are a valuable addition to any commercial kitchen.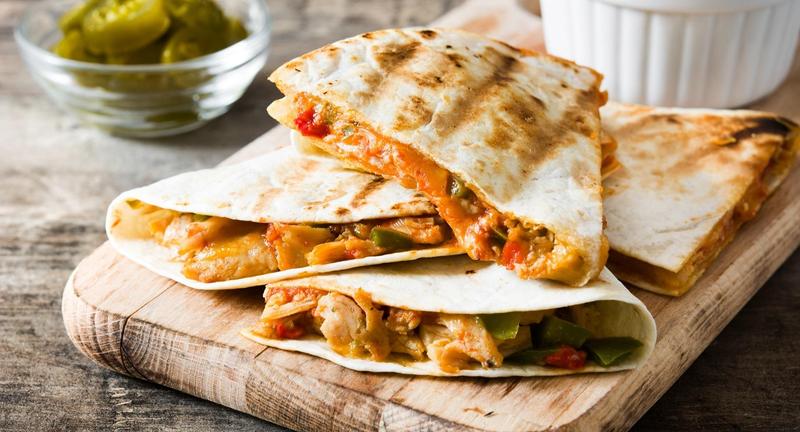 What is the best high-speed oven for my business? 
Ideal for quick service sites, Prática's commercial high-speed ovens ensure you get the finish you want at ultra-fast speeds, without compromising taste or texture. 
Learn more about our high-speed ovens. 
Contact us and find the right commercial high-speed oven for your business!