A convenience store, convenience shop, corner store, or corner shop is a small retail business that stocks a range of everyday items such as coffee, groceries, snack foods, drinks, ice creams, and more. 
High-speed ovens are perfect for convenience stores for several reasons: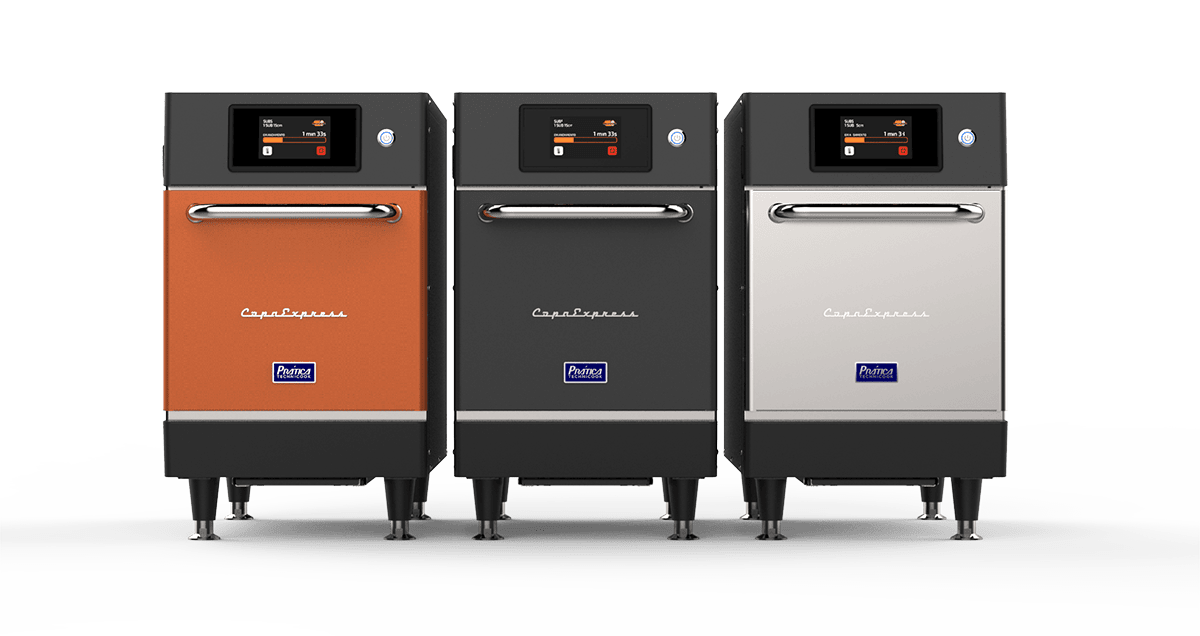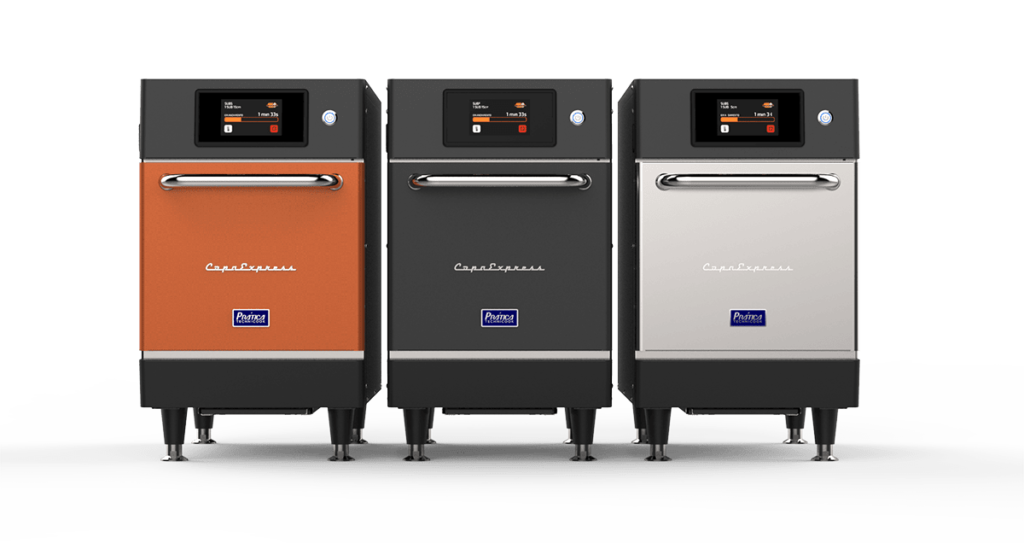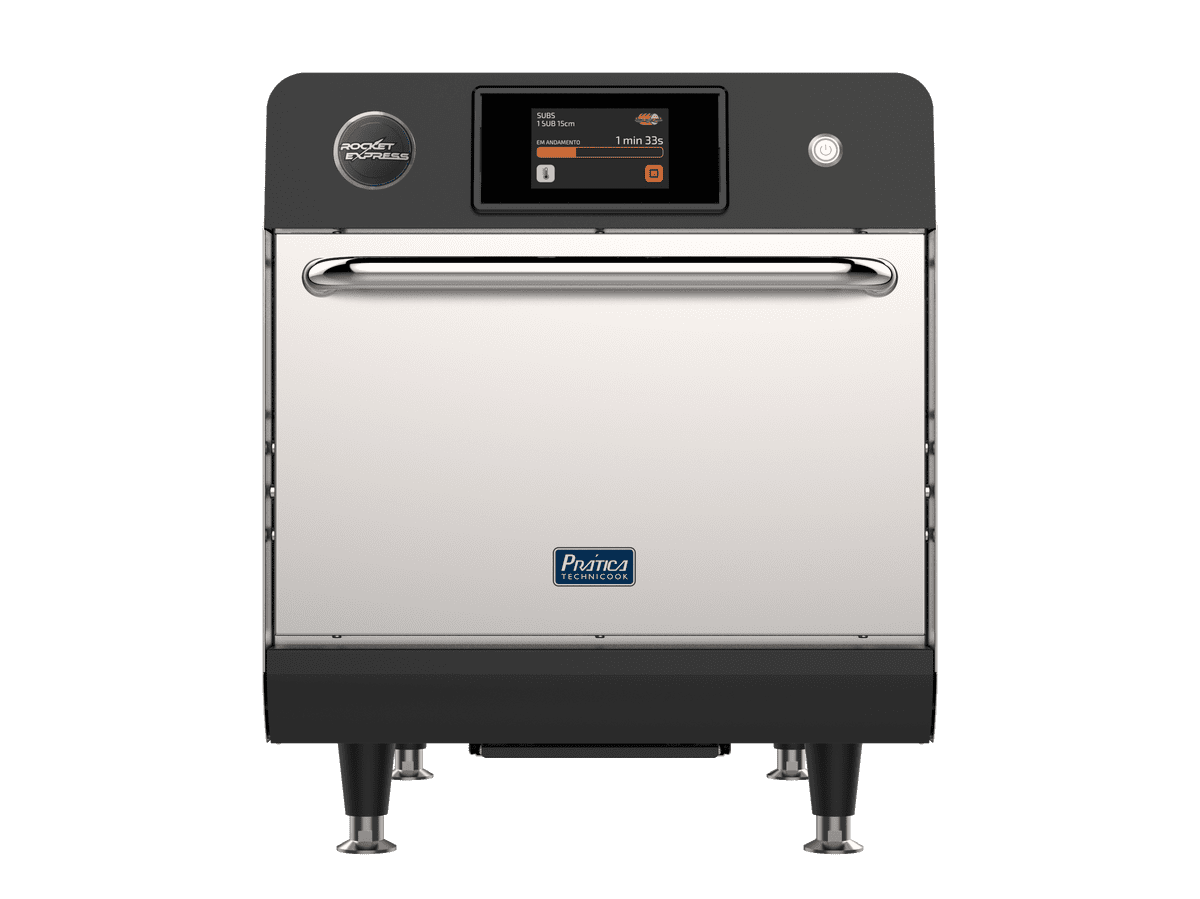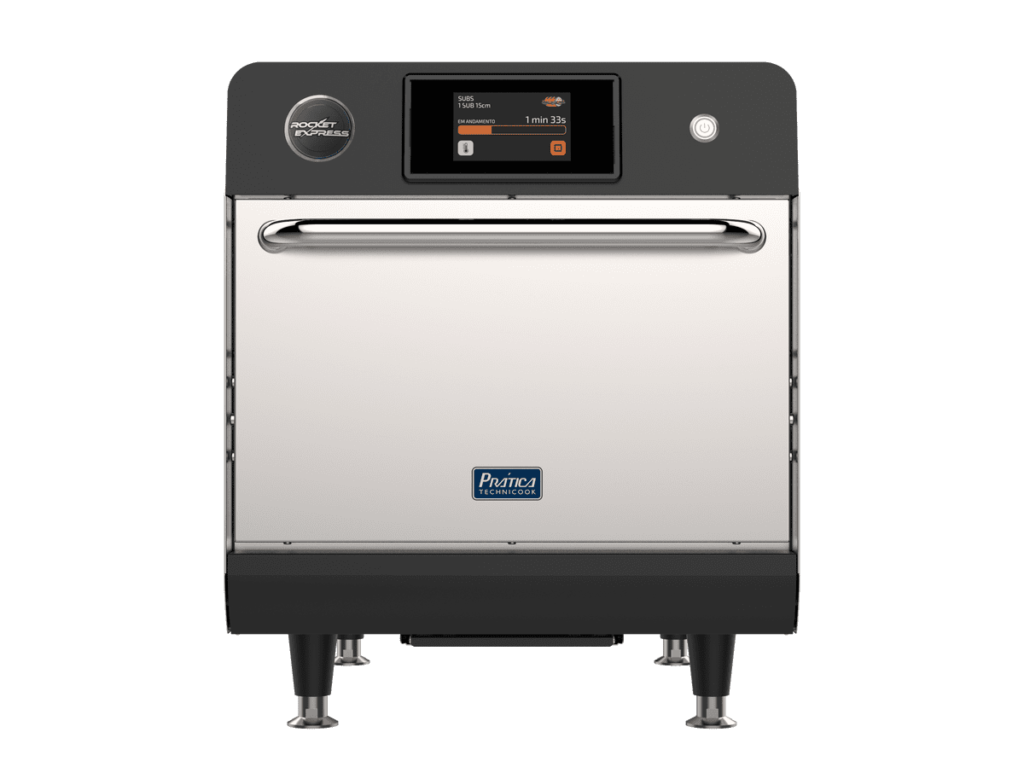 Stop wasting food 
Keep your products frozen or part-baked and make them fresh when your clients place the order or reheat them without compromising the quality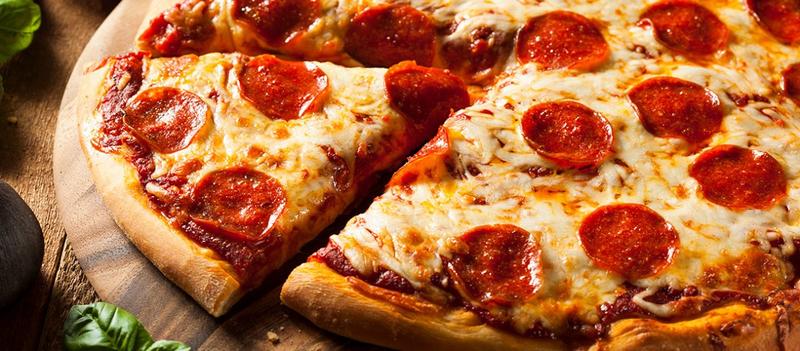 Ventless technology 
No need for hoods 


Any size of business 
Prática's high-speed ovens options fit small, medium, and large businesses 
Flexibility 
Increase the range of products you offer your customers 
Standardization 
Secures consistent results under continuous repetitive operation 
Easy operation 
Start cooking within two touches 
High-Speed 
C-store customers need something fast and easy to eat 
Quality food 
Offer them good food despite the short time 
Imagine cooking a 16″ pizza in 3 minutes. A breakfast sandwich in 45 seconds. Or maybe a portion of frozen chicken wings in 3 minutes 30 seconds. Your customers don't have much time to wait, they need something fast. The quality of the food doesn't need to be compromised in these cases; a rapid cook oven is the solution your busy commercial kitchen needs. Prática's commercial high-speed ovens will get things done in a shorter amount of time while requiring less space than a traditional oven.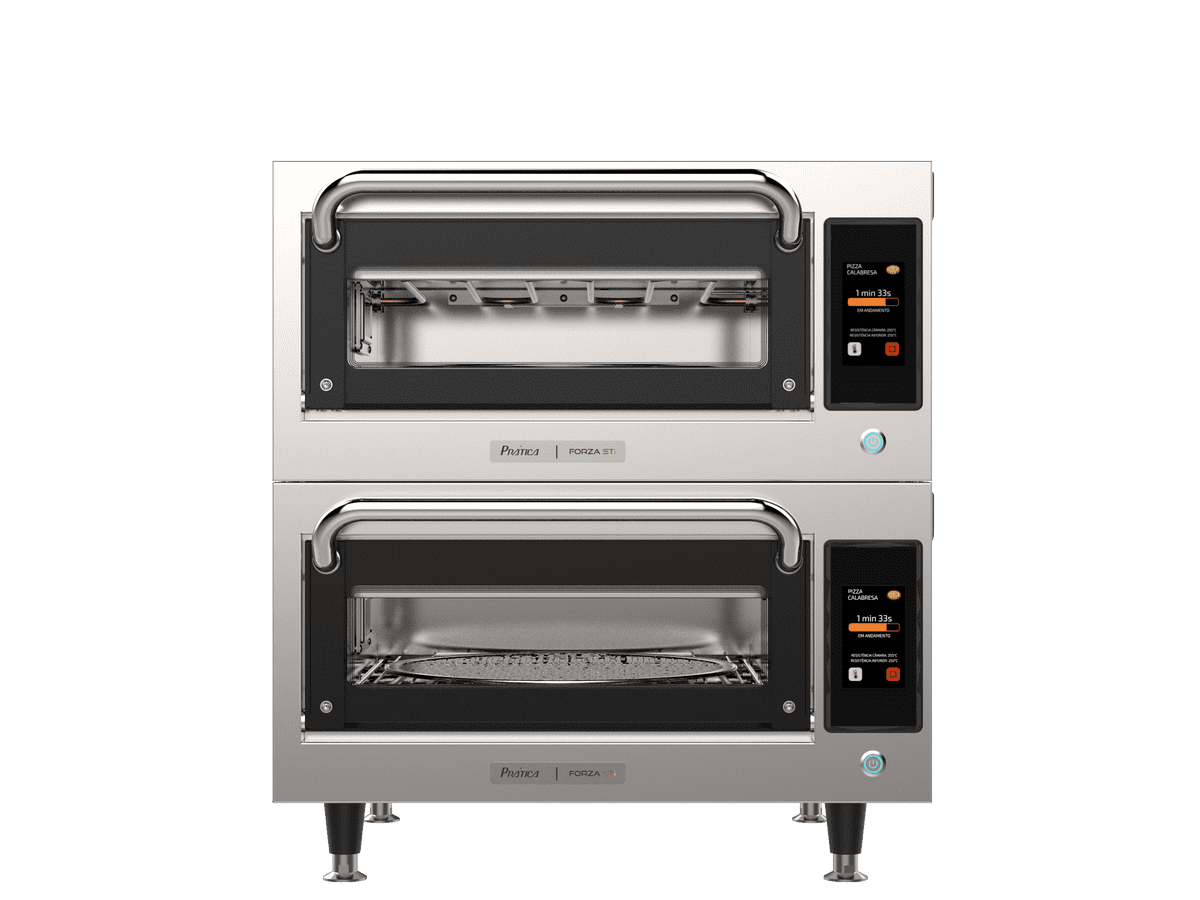 Prática High-Speed Ovens are good for 
Limited Selection Convenience Store 
Traditional Convenience Store 
Expanded Convenience Store 
What is the best high-speed oven for my business? 
Ideal for quick service sites, Prática's commercial high-speed ovens ensure you get the finish you want at ultra-fast speeds, without compromising taste or texture. 
Learn more about our high-speed ovens. 
Contact us and find the right commercial high-speed oven for your business!