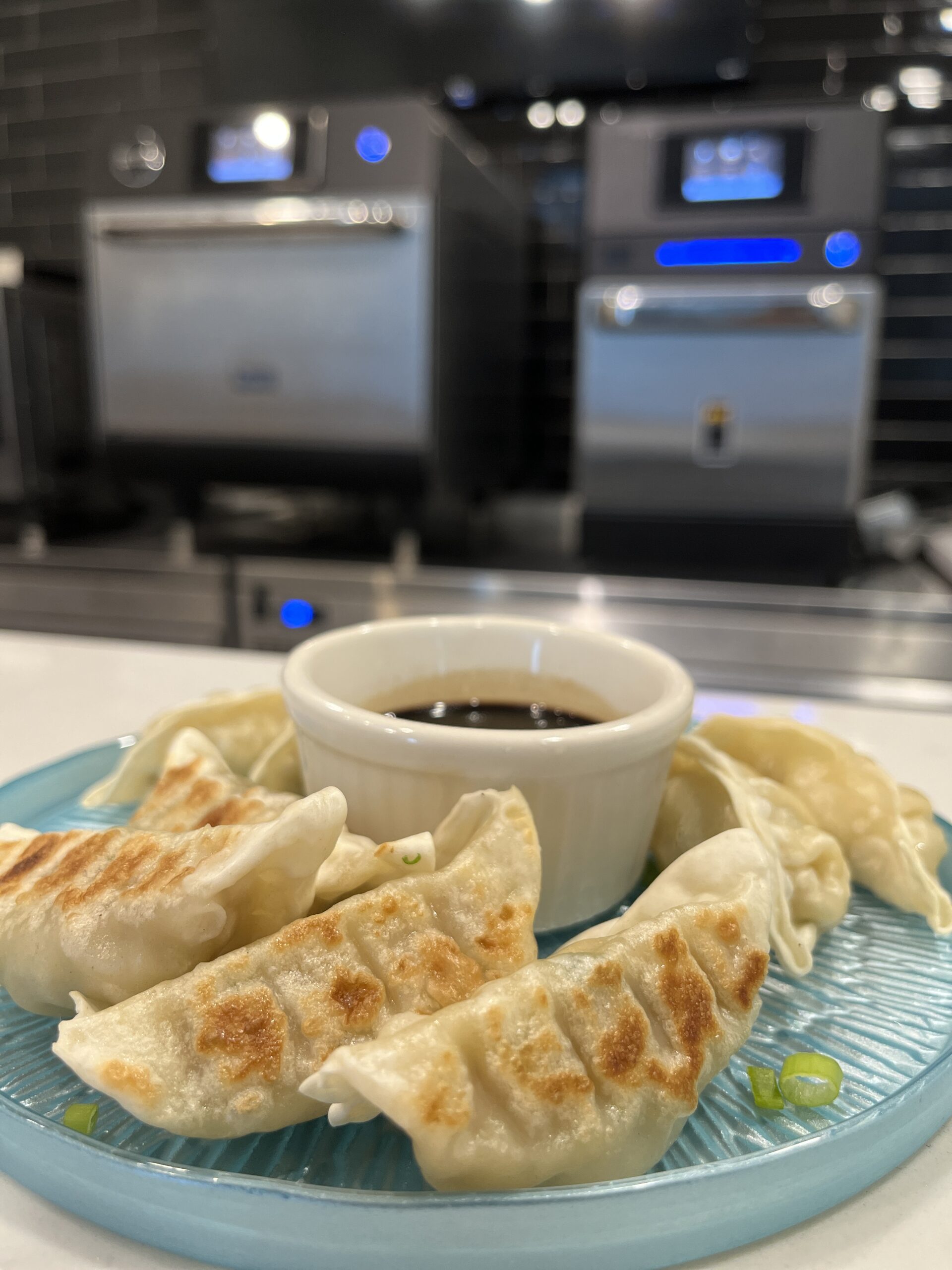 Our high-speed ovens ensure perfectly cooked dumplings—soft wrappers hug savory fillings crafted from meat, veggies, or seafood. Cook your creations with our precision, pleasing customers with every bite.
We'll provide you with the parameters so you can try the recipe and see if it suits your liking.
You can tailor cooking parameters to achieve desired textures and flavors. Our expert team is available to assist you in creating and refining recipes for exceptional results.
Operating our high-speed ovens is a breeze, allowing you to deliver delightful treats in no time. 
Once your personalized settings and recipes are set, simply select the desired recipe from the user-friendly interface to initiate the cooking process. The oven will seamlessly execute the recipe based on the established settings, guaranteeing consistent quality and flavors.
Prática's high-speed ovens transform your business experience, enriching your menu, optimizing efficiency, and captivating customers with treats prepared in record time. Unleash your creativity and craft a memorable dining experience that keeps customers returning for more.
Parameters: ROCKET AND COPA EXPRESS
1st step
01:30 min
0% Impinged Air
60% Microwave
100% Bottom heat / IR Element
Temperature 536°F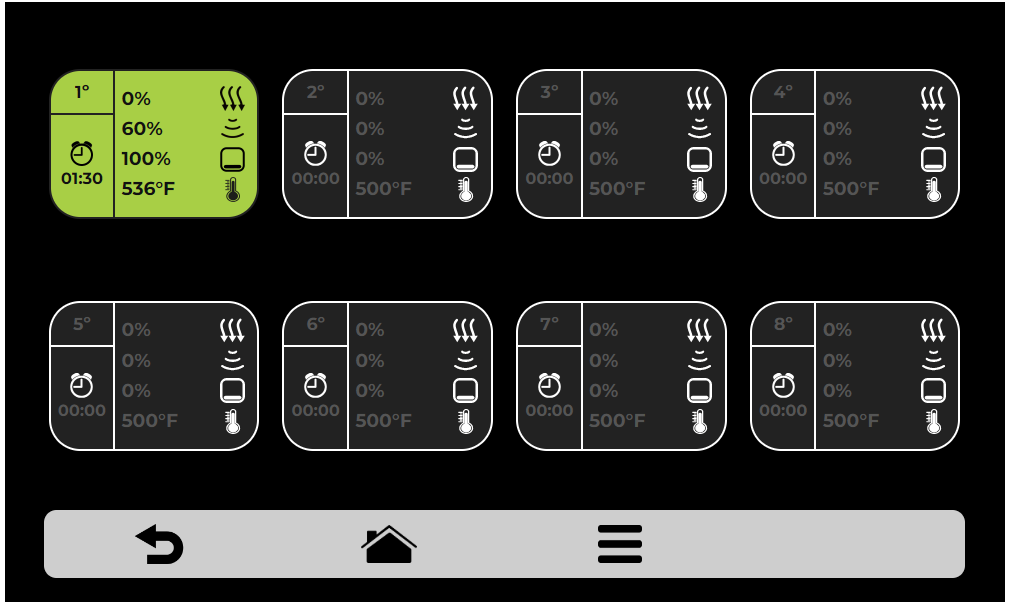 1st step
01:30 min
0% Impinged Air
60% Microwave
Temperature 536°F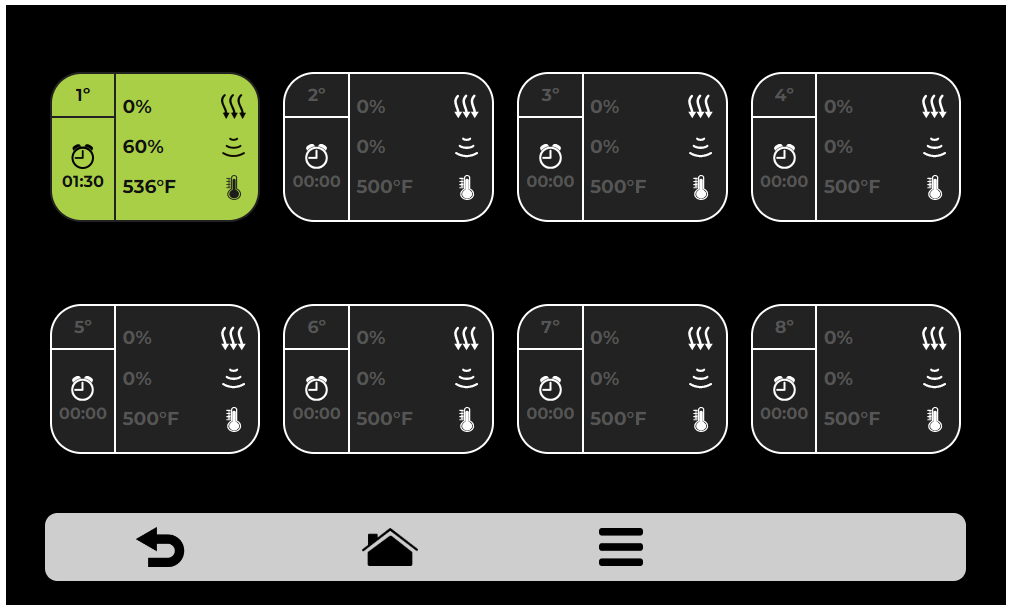 Real pictures of the results achieved in our test kitchen
Schedule a demo session and test your products. Get in touch with us today and let's embark on a culinary adventure that'll leave your customers craving more. It's time to take your establishment to the next level – we've got your back! E-mail [email protected] or phone +1 214-584-6269
A Wide Range of Menu Options in No Time
Say goodbye to long waits and hello to super-fast cooking. Our ovens are lightning quick, giving you the power to serve up a wide range of menu options in no time. From sizzling sandwiches and artisanal pizzas to heavenly pastries and mouthwatering meals, our ovens work their magic, leaving your guests amazed and totally satisfied.
Consistency: The Key to Memorable Dining Experiences
Consistency is the secret ingredient to a memorable dining experience, and our high-speed ovens have it down to a science. They use advanced cooking technologies to ensure your dishes turn out perfectly every single time. No more hit or miss – just incredible taste and texture that'll have your guests coming back for more.
We get it – you want to get things done efficiently without compromising on quality. Our high-speed ovens make it happen. They're like superheroes in your kitchen, helping your chefs and kitchen staff handle high volumes of orders like champs. Faster service, higher productivity, and a happy team – it's a win-win.
Energy Efficiency: Sustainable Cooking without Compromise
Saving energy and saving the planet go hand in hand. Our high-speed ovens are designed to be energy-efficient, so you can do your bit while saving on costs. They heat up in a flash and use power smartly, so you can focus on serving up tasty dishes with a side of sustainability.
Compact Design for Space-Conscious Establishments​
Don't sweat the space. Our high-speed ovens are compact yet mighty, fitting into your business with ease. Expand your culinary horizons and get creative without worrying about space limitations.
No hoods needed for operation!
All of Prática's High-Speed Ovens are Ventless.
The removable catalytic converter turns grease-laden vapor into water, allowing the oven to operate with no need for exhaust hoods.
Since the catalytic converter is removable, it allows operators to perform the cleaning without the need for a maintenance service call.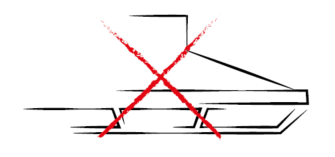 With a friendly touchscreen interface, Prática speed ovens have easy operation and quick preparations and are ideal for service with agility and quality.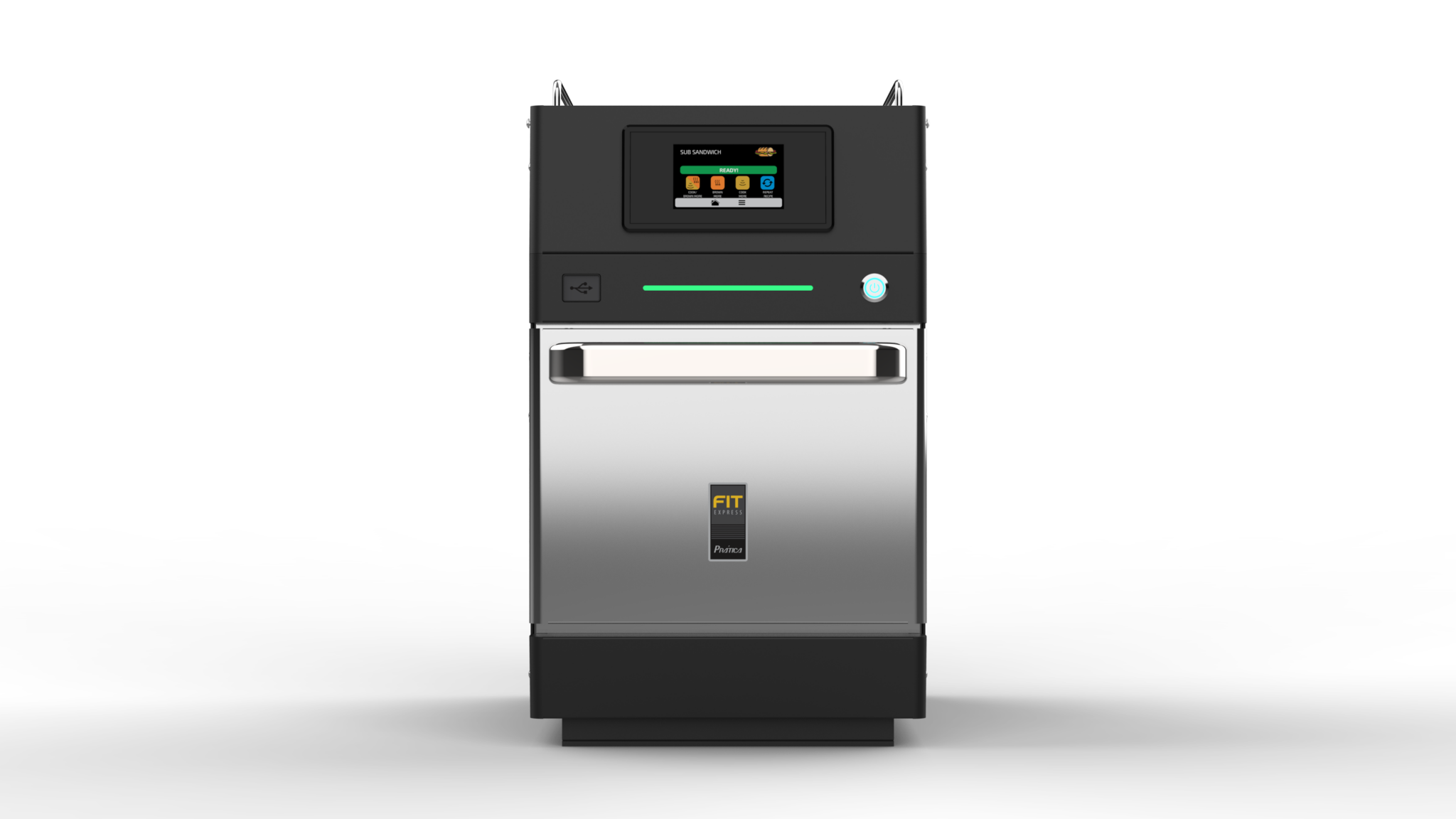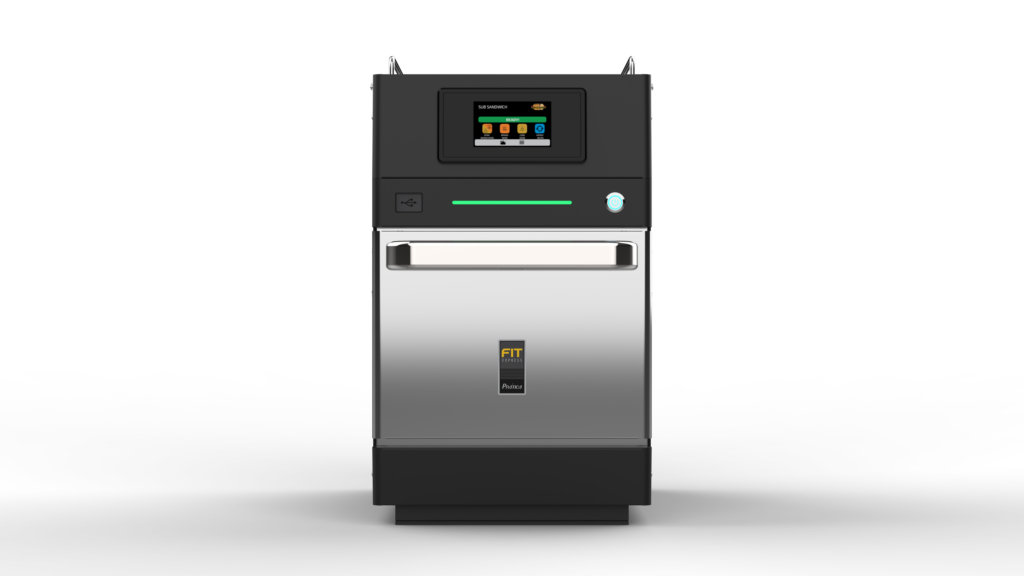 Perfect for: sub sandwiches, chicken wings, paninis, breakfast sandwiches, and more.
Available in three different colors: burnt orange, black, and silver.
Sources of heat: microwave, impinged air (high-speed air blast), and the IR element.
COPA EXPRESS is ideal for small to medium businesses.
Learn more about COPA EXPRESS High-speed commercial oven here.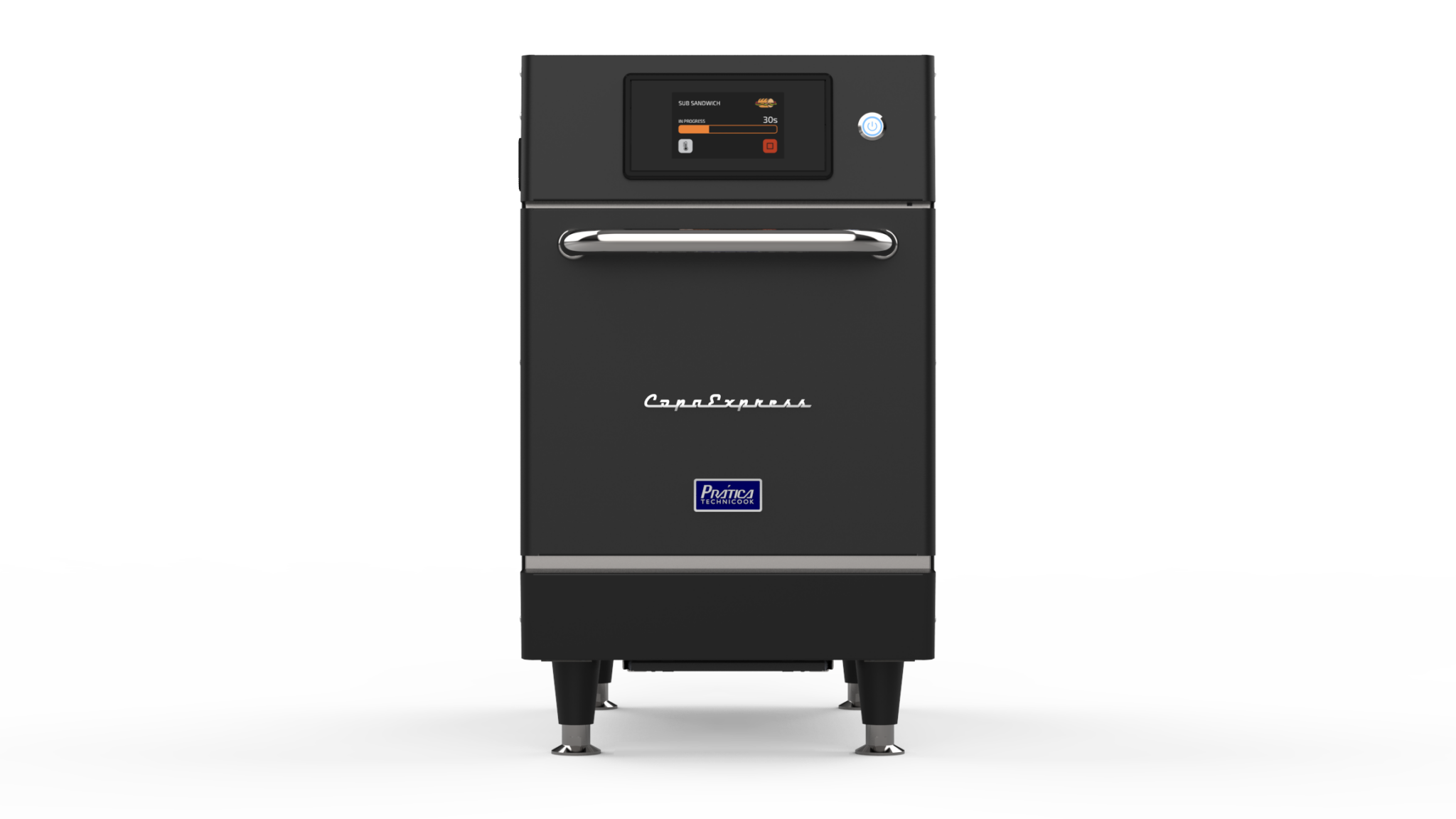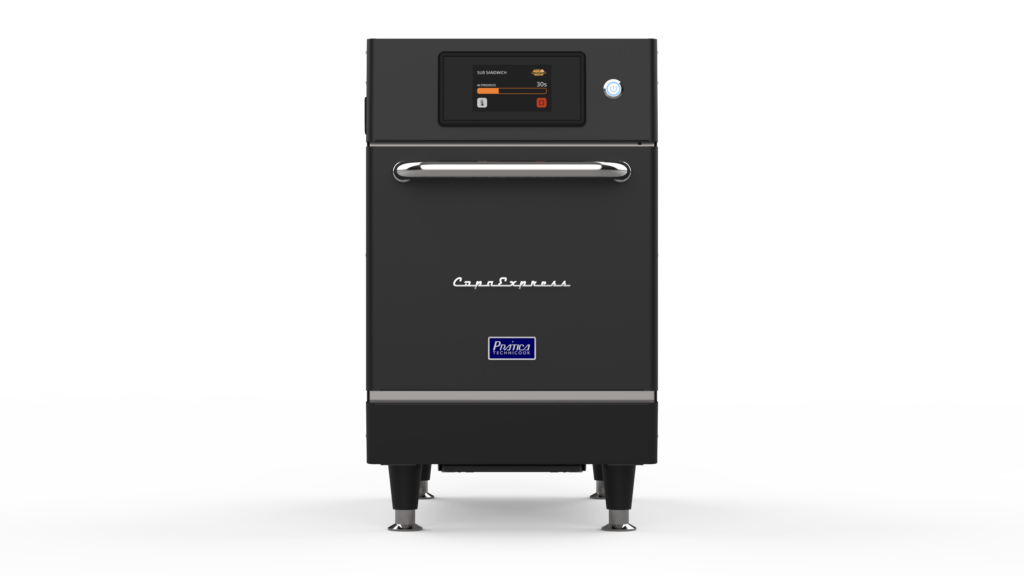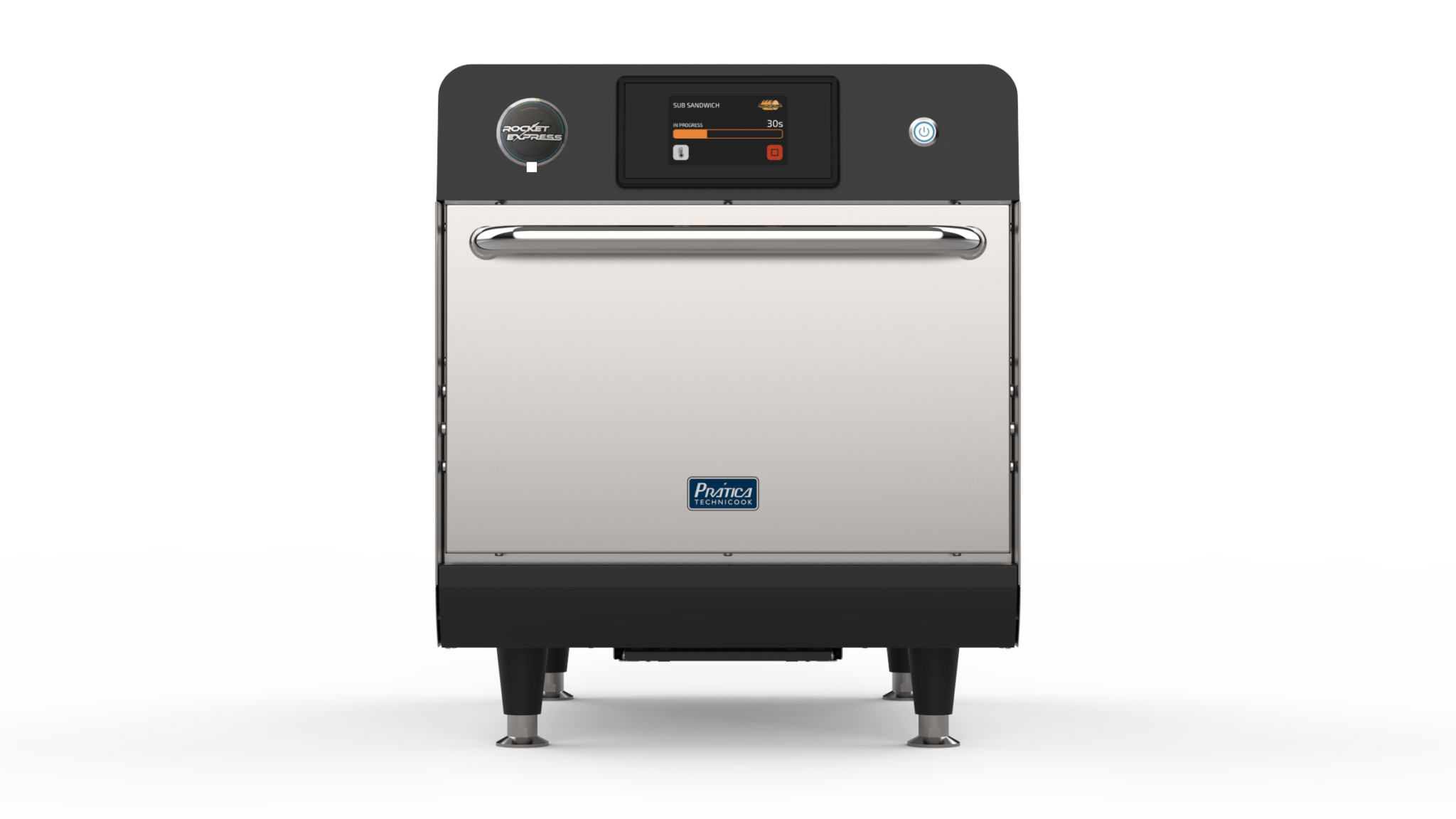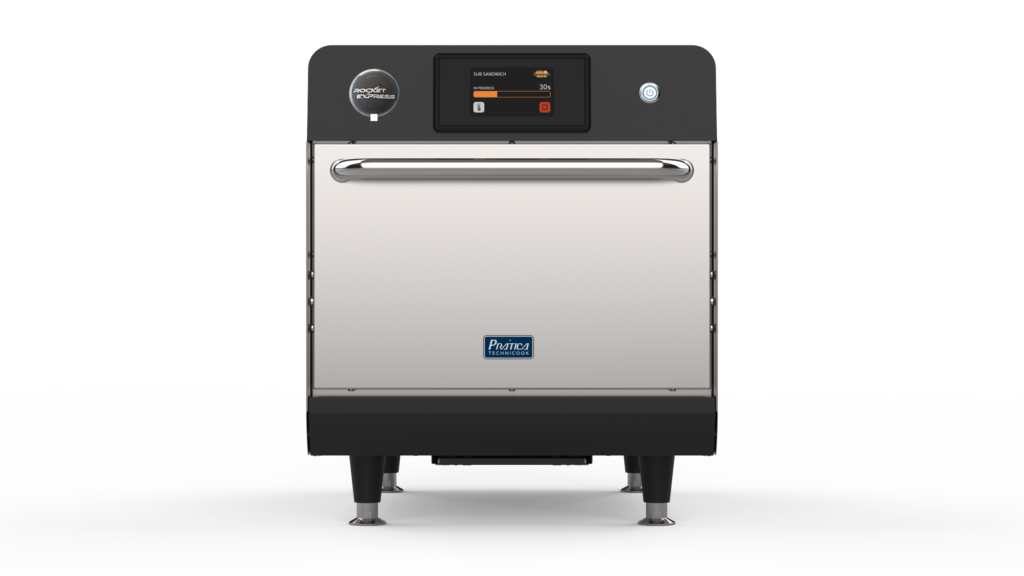 Perfect for: Pizzas, Flatbreads, Cookies, and more.
Sources of heat: impinged air (high-speed air blast), and infrared radiation.
The options available are: single and double. The double is a stacked version of the single one, each chamber operates individually.
Learn more about the FORZA STi High-speed commercial oven here.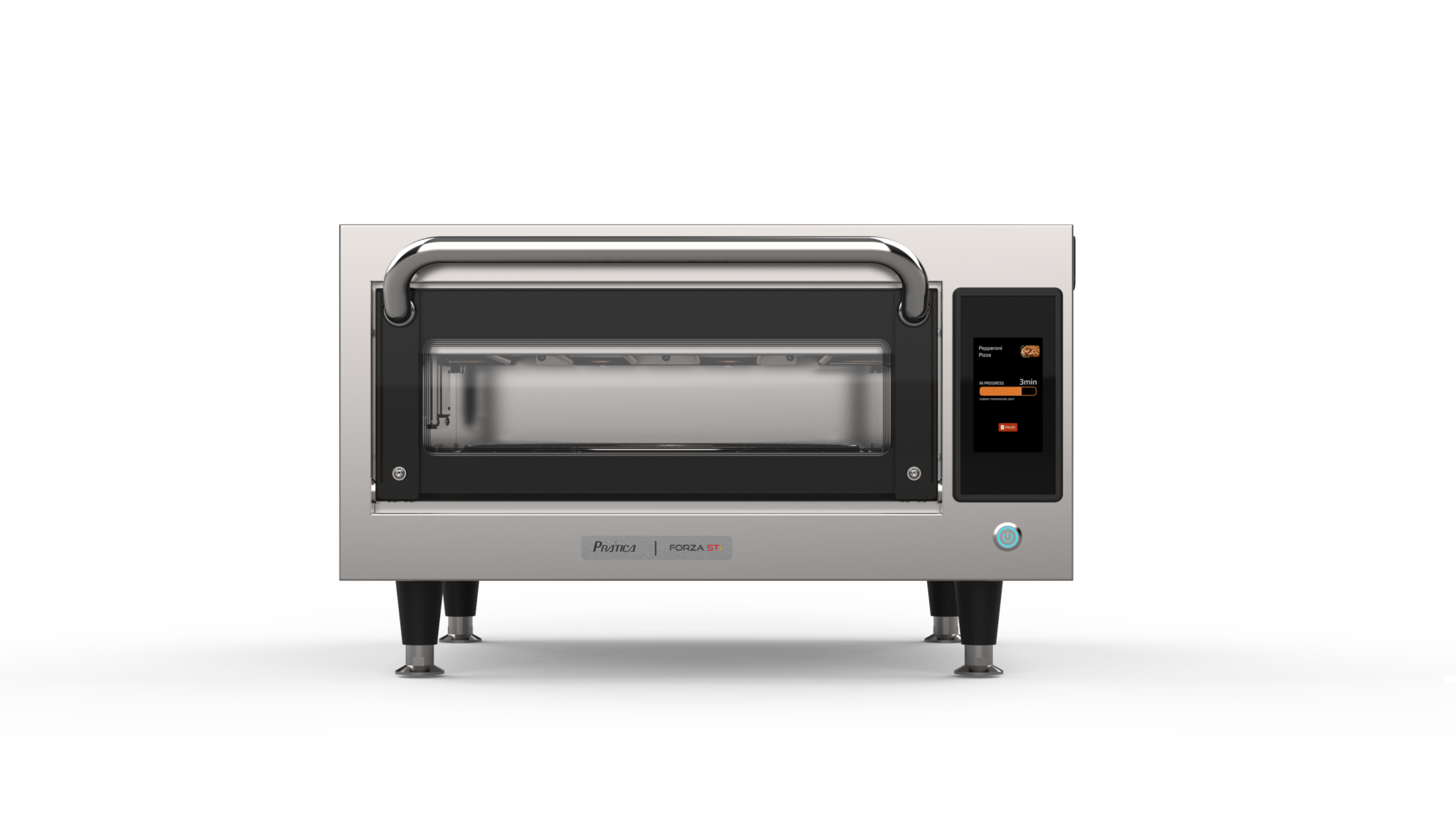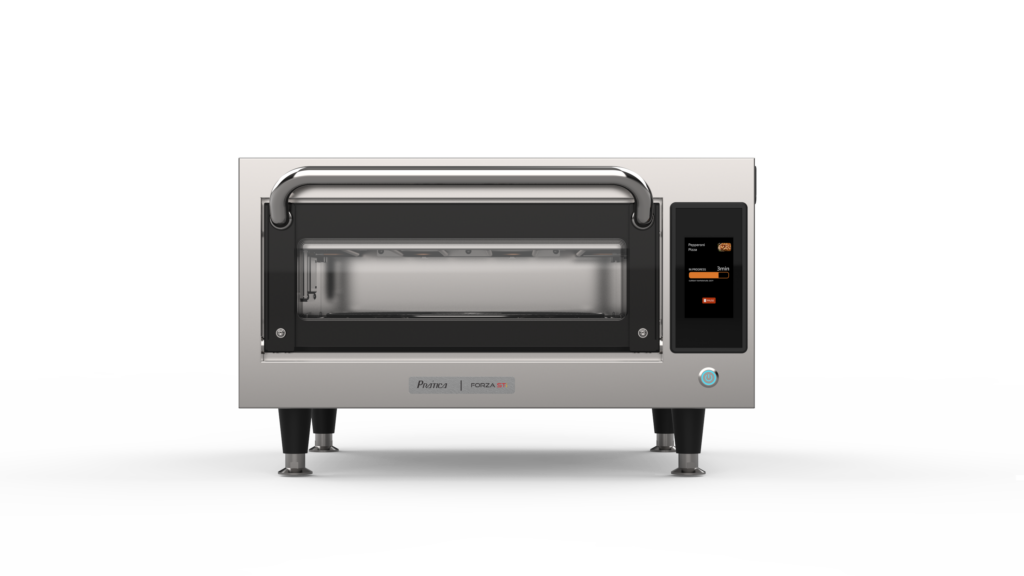 What is the best high-speed oven for my business?